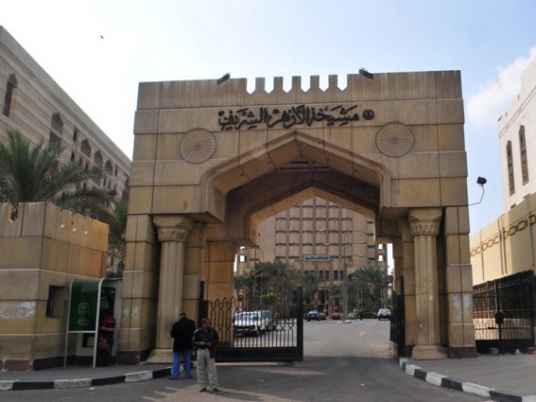 With the rise of numerous unofficial Fatwas — rulings on a point of Islamic law given by a recognized authority — that are being issued from clerics who are affiliated with Egypt's top Muslim authority Al-Azhar, a desire to censor these rulings has surfaced in Egypt's political and media spheres.
During a recent conference sponsored by Al-Azhar, the deputy head of the institution Abbas Showman said that it is necessary  to guarantee that all Fatwas circulated in Egypt are being issued from the official entities of Al-Azhar.
He further called on the Egyptian parliament and its religious committee to rapidly issue legislation that organizes the issuance process of the Fatwas and defines their source, in addition to defining ideal characteristics for people assigned to release Fatwas.
"If we followed these steps, we will not suffer from the random issuance of Fatwas," he asserted.
Showman said during the conference, titled The General Secretary for Fatwa Authorities around the World, that some Fatwas have previously been released by clerics affiliated with Al-Azhar while they were appearing on TV shows but without permission from the institution.
Some of these Fatwas included the legalisation of sexual intercourse with dead wives and animals, though Showman said that this is contrary to Islam and that the people who released them are being interrogated by Al-Azhar.
"There no any verses inside the Islam's holy book of the Quran that legalizes the sexual intercourse with beasts, I challenge anyone to extract anything from Islam's teachings that legalize these issues," he said.