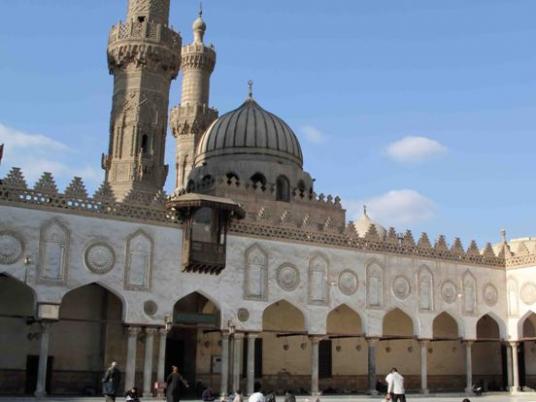 Vice President of Al-Azhar University's Assiut branch Mohamed Abdel Shafy said that Essam Ramadan, a professor in the Faculty of Science, has been awarded a certificate from Cambridge University honoring him as one of the world's top 100 scientists.
Professor Ramadan received the certificate for his research on thin film and quantitative light, Al-Ahram Online reported Thursday.
Ramadan also received three awards from Al-Azhar University, in addition to being honored by the state in 2012, Al-Ahram said.