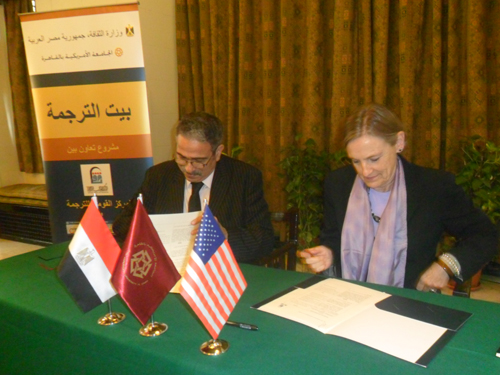 Director Ali Idris canceled travel plans for the staff of "Al-Barr Al-Tani" movie to Italy after movie producers failed to obtain entry visas for the staff.
Scenes that were planned to be shot in Italy will instead be shot in Alexandria.
The movie staff resumed work after a three-week suspension, and the remaining scenes, which follow the main character's journey to Italy by sea, will be filmed within five days.
Expected to be released during the mid-term vacation, the movie discusses the problem of illegal migration and the risks faced by illegal immigrants. The movie stars Mohamed Ali, Amr al-Qadi, Mohamed Mahran, Afaf Shoeib and Hanan Suleiman.
Edited translation from Al-Masry Al-Youm