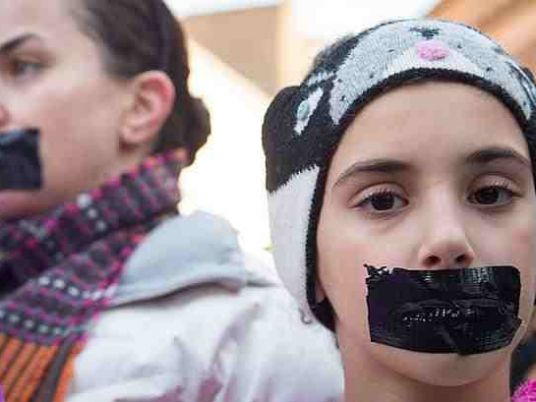 The prosecutor general has referred Yasser Rizk, the former chief editor of Al-Masry Al-Youm, and Shaima al-Karanshawy, a reporter, to a criminal court.
Court of Cassation Vice President Medhat Mohamed Saad Eddin had filed charges against the reporters, accusing them of libel and of failing to publish the reply he had sent to refute the story that the newspaper had published.
The first hearing of the case is on 27 January.
The paper had run a story about the judges of the State Council being angry with Saad Eddin for proposing an article in the new constitution to move disciplinary trials from the State Council to the Administrative Prosecution.
Edited translation from Al-Masry Al-Youm