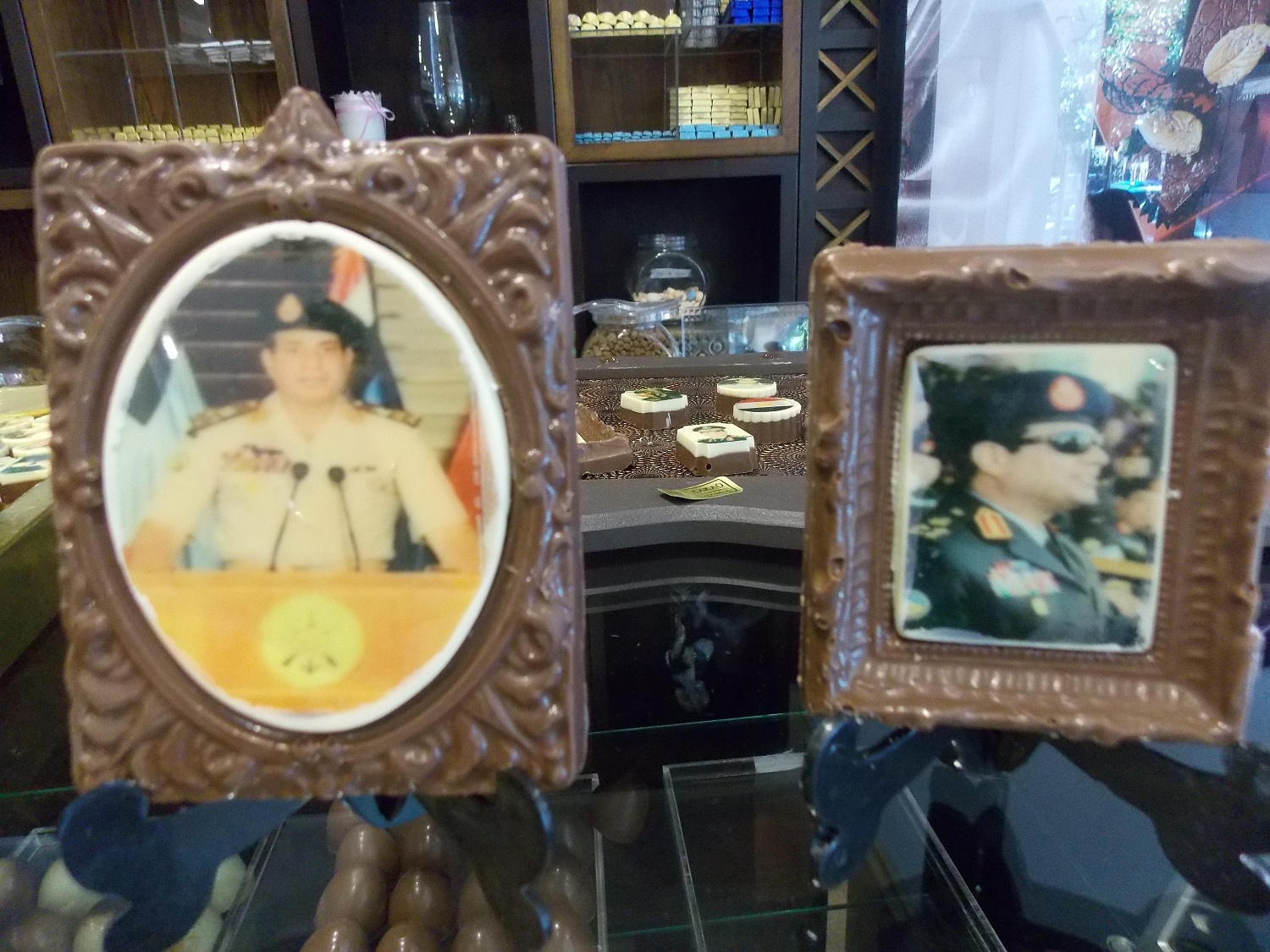 President Abdel Fattah Al-Sisi called on Friday for a miniature meeting with high-ranking security officials following the militant attack that targeted a bus that carries Coptic citizens in Minya governorate, Egyptian Cabinet official spokesperson Ashraf Soltan said.
According to the state-run news agency  MENA, the incident took place on Friday morning when ten anonymous militants targeted a bus carrying Coptic worshippers who were going to a monastery located in Al-Qalmon area in Minya desert.
The death toll of the attack reached 26 people killed with other 27 injured according to Health Ministry, moreover local media reports indicated that there are children among the victims.
To date, no group or entity has declared its responsibility for the attacks, however it is believed that the Islamic State group is the perpetrator, as it recently released several warnings and threats against Coptic Christians in Egypt.
The Minya bus attack came after nearly one month of two deadly suicide bombings that targeted two churches in Egypt's cities of Tanta and Alexandria, these attacks led to the death of nearly 46 people.
In the wake of Alexandria and Tanta attacks, Sisi declared a state of emergency for three months in Egypt for the sake of eliminating terrorism.