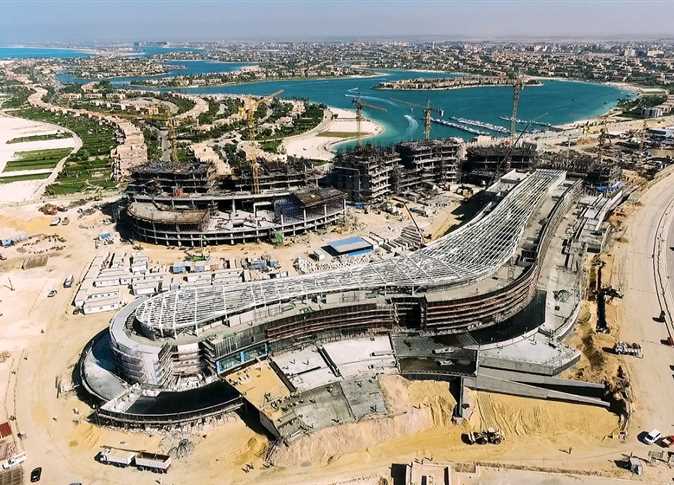 The Al-Alamein Airport will be ready to receive all regular airline flights, starting March, announced Minister of Civil Aviation, Mohamed Abbas Helmy.

Helmy stated – during a meeting Tuesday with journalists covering the ministry's news – that development work is continuing in various airports.
He added that development work in Terminal 2 at Borg al-Arab Airport was supposed to be finished and inaugurated in March, but has been extended to July.
The Bernice Airport is also ready for full operation, he explained, while Sphinx International Airport has been opened to international and domestic flights in the past two months.
Al-Alamein's airport lies 112 kilometers away from Alexandria, the central hub of Egypt's Mediterranean coastline.