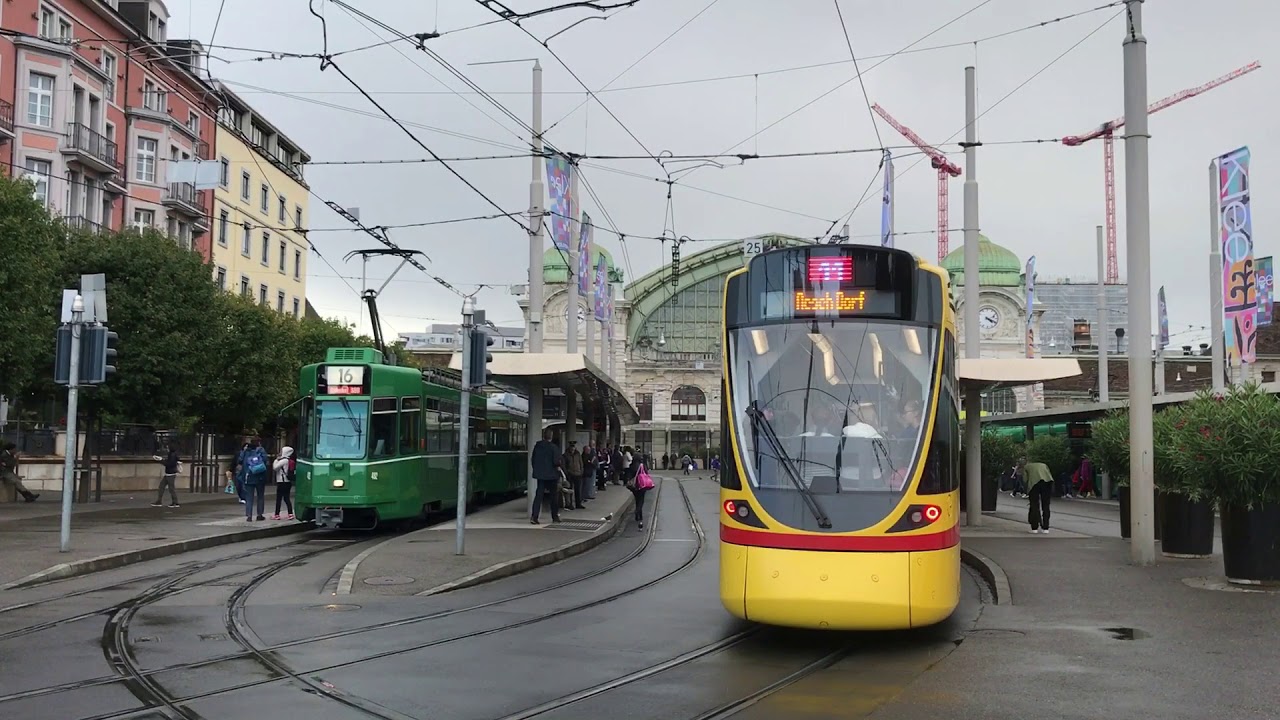 Head of Alexandria Passenger Transportation Authority (APTA) Khalid Elewa stated on Wednesday that Alexandria would receive the first Wi-Fi tram from Ukraine in December.
Elewa added that the governorate would receive another 14 trams following the trial operation of the first one, according to Youm7.
The new trams would serve the Raml-San Stefano line, with the capacity to carry 140 passengers, he clarified.
All trams are air-conditioned and equipped with the Global Positioning System (GPS) and WI-FI service.
The Ukrainian company Tatra-Yug won the APTA's international bid in 2017, stipulating that it would deliver 15 trams suitable for Alexandria's climate and the technical parameters of the tram system in Egypt, said the Ukrainian Independent Information Agency.