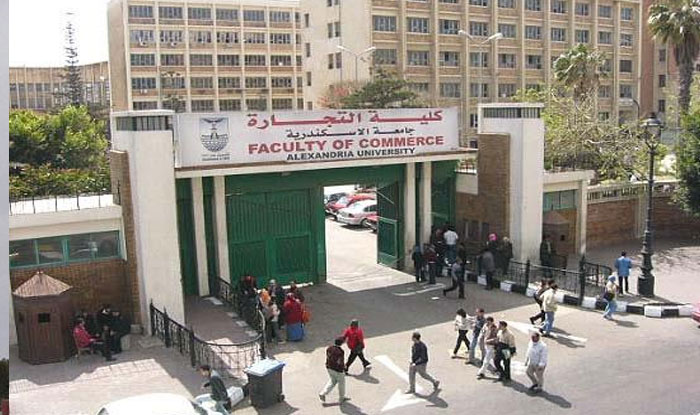 President of Alexandria University Essam Kurdy on Sunday announced that Alexandria University students will be required to wear face masks in order to enter the university's facilities, part of preventive measures taken to limit the spread of the novel coronavirus.
Kurdy said that security personnel will prevent any students not wearing masks from entering the campus, and that those students will not be able to receive university services.
The university is not the only institution in Egypt to require the use of face masks.
Starting May 17, all of Bank Misr's clients will be required to wear face masks in order to enter the bank's branches, according to a statement on the bank's official Facebook page.
The branches will also allow fewer clients to enter the premises in order to reduce the risk of virus transmission.
Egypt on Sunday confirmed 436 new coronavirus cases, bringing the country's number of confirmed total cases so far to 9,400. The total number of COVID-19 deaths has now reached 525 nationwide, after announcing 11 more deaths.
The total number of fully-recovered cases rose to 2,075 after 73 cases left quarantine on Sunday, and all of whom have been discharged from isolation hospitals.
A total of 2,556 positive cases have been tested in Egypt, with all results now returned negative.