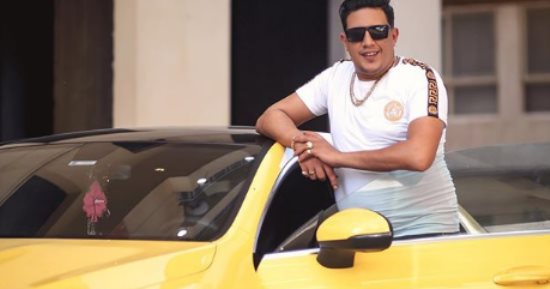 Alexandria's Economic Court on Sunday has lifted the two-year prison sentence for popular singer Hamo Beka, following a reconciliation submitted by the Syndicate of Musical Professions' head Hani Shaker.
The fist instance court had imprisoned Beka for two years with a payment of a fine of LE 200,000 over charges of slandering Shaker.
Beka personally attended the appeal session.
A lawyer for the Syndicate of Musical Professions submitted a complaint to the Daqahlia Prosecution accusing Beka of storming a public facility, inciting violence and slandering Shaker to obtain permission to sing.
The Daqahlia Misdemeanor Court on February 15 referred the case to the Economic Court for lack of jurisdiction.