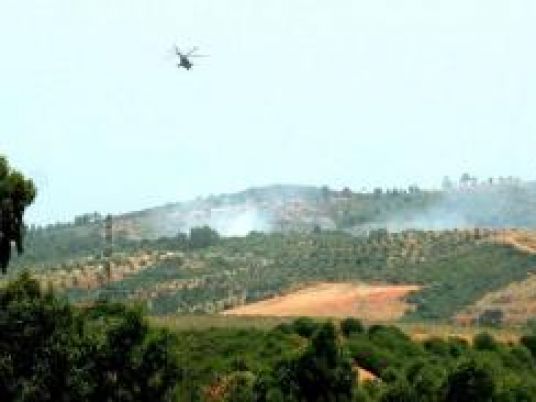 An Algerian military aircraft crashed in the east of the country on Tuesday killing all 103 people on board, an Algerian security source said.
The C-130 Hercules aircraft, which was flying to the eastern city of Constantine crashed "in poor weather conditions" in Oum El Bouaghi, around 500 kilometres (310 miles) east of the capital, Algerian radio said.
The plane was carrying 99 passengers — soldiers and their families — as well as four crew members, the source told AFP.
"There were no survivors," the source added.