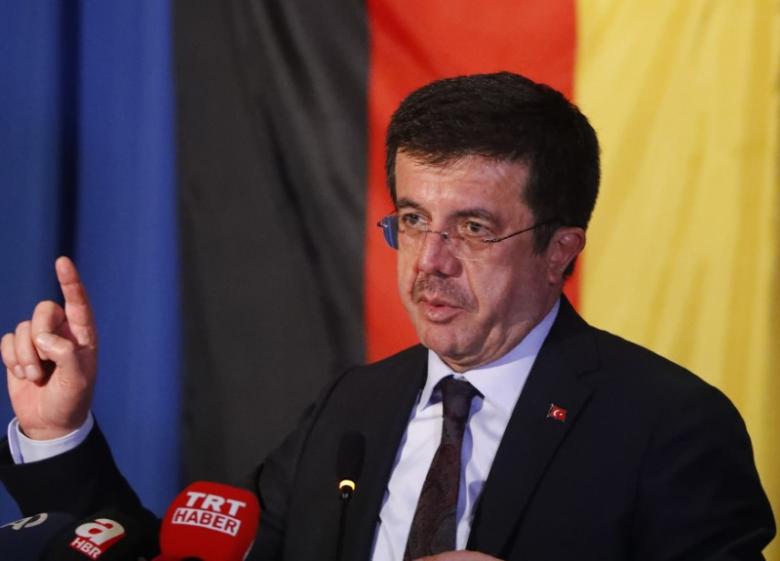 Global Saudi investor and businessman Al Waleed bin Talal plans to invest in the Investment Ministry's $50 million development fund, Egypt Ventures, which the Ministry of Investment and International Cooperation is set to launch soon, unnamed government officials told Al Borsa on Sunday.
It's unclear yet how much Bin Talal plans to invest in the fund, which was set up back in June in an agreement between Investment Minister Sahar Nasr and the United Nations Development Program (UNDP) to launch a startup incubator.
The news comes following Bin Talal's interest in investing $800 million in projects with Talaat Mostafa Group, including the expansion of the Four Seasons Resort in Sharm El Sheikh and the construction of two other hotels.
Shehab Marzban, assistant minister of Investment and International Cooperation said the project already raised 470 million Egyptian pounds so far, aiming to reach the 1 billion target soon.
The Minister of Investment and International Cooperation, Sahar Nasr, signed a deal with the UNDP last June to establish the first development investment fund in Egypt, which will be jointly financed by the Egyptian Investment and Entrepreneurship Company, recently established by the Ministry.
Officials added that Saudi Arabia is also expected to contribute to the Fund's capital, noting that the fund will also launch an advertising campaign during the upcoming period, which will be operated by Tarek Nour Communications company.
In an earlier statement, Marzban said the main objective of the fund was to invest in the private sector, starting with Flat 6 Labs, investing about 10 million pounds to support entrepreneurs and startups, as well as for cooperation with the Egyptian-American Entrepreneurship Fund.
Last July Nasr signed an agreement with Flat 6 Labs, Egypt for Entrepreneurship and Investment and IN Capital to invest 10 million pounds in start-ups through the newly launched fund.