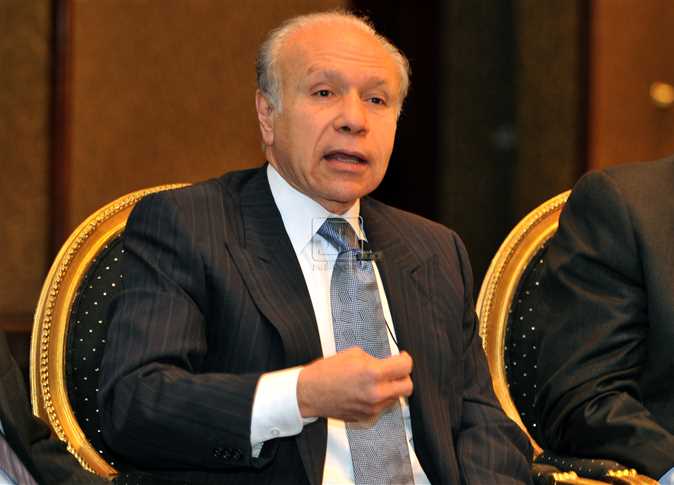 Chairman of the Board of Directors of Al-Masry Al-Youm (AMAY) newspaper Abdel Moneim Saeed denied that businessman and AMAY founder Salah Diab has given up his share in the newspaper.
Diab is the founder of AMAY and the Pico Group.
There is no change in the ownership structure of the paper, as Diab still keeps all his shares with the rest of the shareholders and founders, he said.
Lawyer and legal advisor to the paper, Sayyed Amer, denied circulating rumors regarding the sale of AMAY to a state agency, adding that Diab and the rest of the owners still keep their shares.
He stressed that the reports claiming otherwise are baseless.
Amer added that the speculation about Diab's recent legal troubles are false, stating that he was released by authorities after all charges against him were dropped.
He further denied that Diab was negotiating the payment of sums of money for a settlement to the charges brought against him.
Amer noted that Diab is a patriot who has contributed to the economy, by regularly investing in activities that generate returns and employing thousands of workers in his companies.
Al-Basateen Appellant Misdemeanor Court acquitted Diab in October of charges of building an illegal fence around a factory that he formerly owned.
The fence in question was built around the Pico Group's La Poire factory in al-Basateen.
Diab was arrested on September 1.
Diab's lawyer, Hassan Abdel Fattah Allam, argued that his client submitted his resignation from Pico's board of directors in 2013, well before the wall was built.
Edited translation from Al-Masry Al-Youm