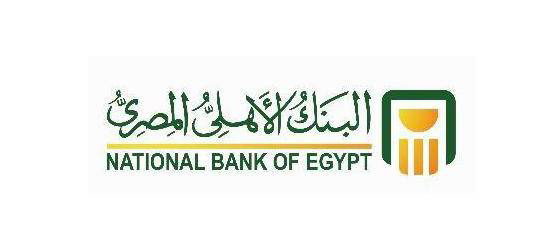 New research suggests that Ancient Egyptian Pharaoh Tutankhamun, who inherited the throne when he was just nine-years-old during the 18th Dynasty, has fought in battle, according to the results of a scan on his leather armor – findings which throw into doubt the old belief of Tutankhamun being a 'sickly boy-king'.
Since the discovery of his chamber and body, the mystery of the cause of the young king's death had not been clearly uncovered: Theories varied from him being killed or dying early due to Marfan Syndrome. Some attributed his death to septicemia, while the latest study in 2010 argued that he died from malaria.
However, according to a recently-published study, all current theories on the pharaoh's death created a false image of a feeble and sick king who died early due to genetically-inherited illness. But Lucy Skinner, a scientist from the UK's University of Northampton, announced new evidence challenging these theories.
Skinner, an expert on Ancient Egyptian leather, along with a television documentary production team, re-created Tutankhamun's cuirass skin armor using advanced-imaging techniques, and unveiled signs that the boy-king had fought in a battle.
The scientist used a Reflectance Transformation Imaging technique – a new method which merges several images of an object photographed under different lighting angles – and "revealed these never-before-seen features on the armor," said Skinner.
"It was possible to see abrasion along the edges of the leather scales, meaning that the armor had seen considerable use," she revealed. "That suggests that Tutankhamun had worn it, and that perhaps he had even seen battle," Skinner said in the documentary entitled 'Secrets of Tutankhamun Treasures'.
She added that if her discovery was true, it would be an "amazing revelation," countering the prevailing ideas about Tutankhamun as a weak boy-king.
The 3,000-year-old leather shield was discovered during excavations at the burial site by famed British archaeologist Howard Carter in 1922. It is believed that the cuirass was severely damaged after being removed from the original box after Carter found Tut's burial room.
In 2014, the BBC aired a documentary in which it used Computerized Tomography (CT) scans of Tutankhamun's mummified body to reveal that King Tut suffered a genetic-bone wasting disease and a club foot, which prevented him from walking unaided.