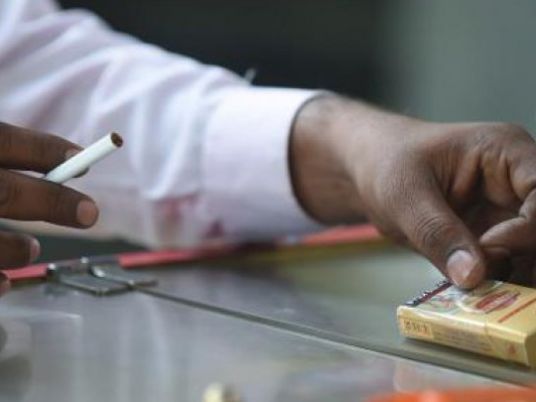 Egypt's Amabassador to Malawi Maher al-Adawy announced that the Egyptian government plans to build two tobacco factories in the country, aiming to support it's economy, which remains highly dependent on the tobacco industry.
The investment would also guarante new job opportunities, he added in an interview with Malawi News Agency on Tuesday.
Adawy said one of the factories will be built in the capital, Lilongwe, while the location of the second one has not been decided yet.
"The government has been focused on investing into the agriculture industry because it is the backbone of our economic growth. This is one step towards that," the news agency website quoted the Minister of Information, Tourism and Culture Kondwani Nankhumwa as saying.
According to Malawi News Agency, Malawi is one of the top ten producers of tobacco in the world.