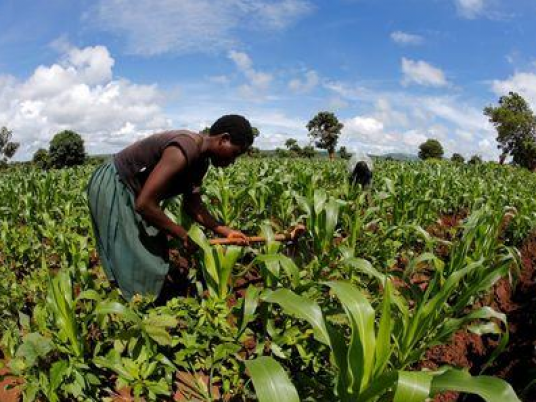 LUSAKA, June 8 (MENA) – President Abdel Fattah al-Sisi asserted Egypt's keenness on enhancing cooperation with Malawi in all fields especially trade and investment as well as building capabilities of the country.
The president's remarks were made during his meeting with Malawian President Lazarus McCarthy Chakwera on the fringe of the COMESA Summit, currently held in Lusaka.
Presidential Spokesman Ahmed Fahmy said President Sisi said Egypt is keen on its distinguished relations with Malawi, praising its key role in the southern Africa region.
The Malawian president, for his part, praised the continuous progress in the two countries' relations, voicing his country's deep appreciation for Egypt, its people and leadership and its pioneering role in pushing forward the joint African action, the spokesman said.
The two sides also asserted the presence of wide horizons for cooperation and pushing forward bilateral ties in all development and technical fields, he added.
The two presidents' talks covered a set of regional and African issues as they agreed on continuing coordination between them in the issues related to security and stability as well as achieving the development goals in Africa, the spokesman noted.
They also agreed on intensifying cooperation at the level of African Union and COMESA gathering, added the spokesman.(MENA)