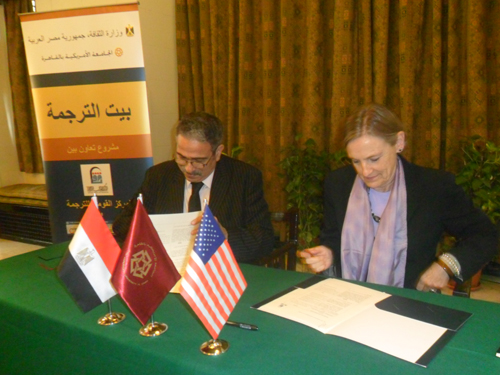 Choosing the location for a wedding, as well as all the other wedding day details, usually occupies a lot of a bride's time and American bride Elena Jackson is no exception. She had long ago decided to have her wedding ceremony in Sharm el-Sheikh.
In Naama Bay, a town in Sharm el-Sheikh, Jackson organized a henna ceremony and she and her friends later wore sashes with the words "hen party" on them, as they walked along the main streets of the city.
Jackson said she agreed with her American groom to have the wedding with friends and family in attendance in Sharm el-Sheikh, which she considers is not only one of the most beautiful cities in the world, but a city that also has wonderful weather.
"I will spend the honeymoon in Sharm el-Sheikh and I'm going to dive amid coral reefs and do safaris," she said.
Jackson's mother said that her daughter's wedding was a wonderful opportunity to visit Sharm el-Sheikh and expressed happiness at seeing her daughter have a unique experience in an untraditional wedding.
Edited translation from Al-Masry Al-Youm