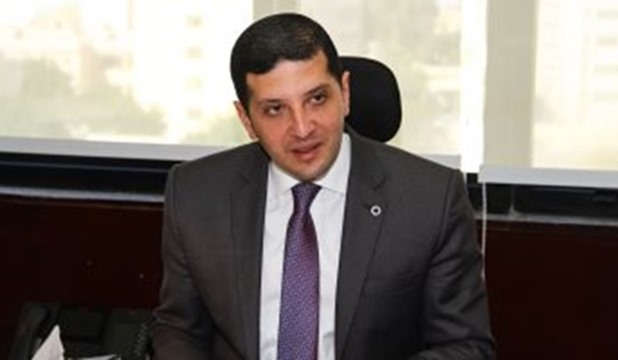 Americana Group, one of the largest food companies and operators of restaurant chains in the Middle East, plans to invest dlrs 26 million through launching new production lines, announced Chairman of the General Authority for Free Zones and Investment (GAFI) Mohamed Abdel Wahab.
The move aims to increase the group's presence in the food industries sector in Egypt along with targeting new markets to export its products, added Abdel Wahab in a meeting with Vice Chairman of Americana Group Mohamed Abdel Wahab to discuss the group's expansion plans in the Egyptian market.
During the meeting, the two sides also tackled the best investment system through which projects can be implemented in order to achieve maximum benefit for the Egyptian economy.
Abdel Wahab also discussed the available investment opportunities and systems, affirming providing all the necessary support to the company to implement its expansion plans.