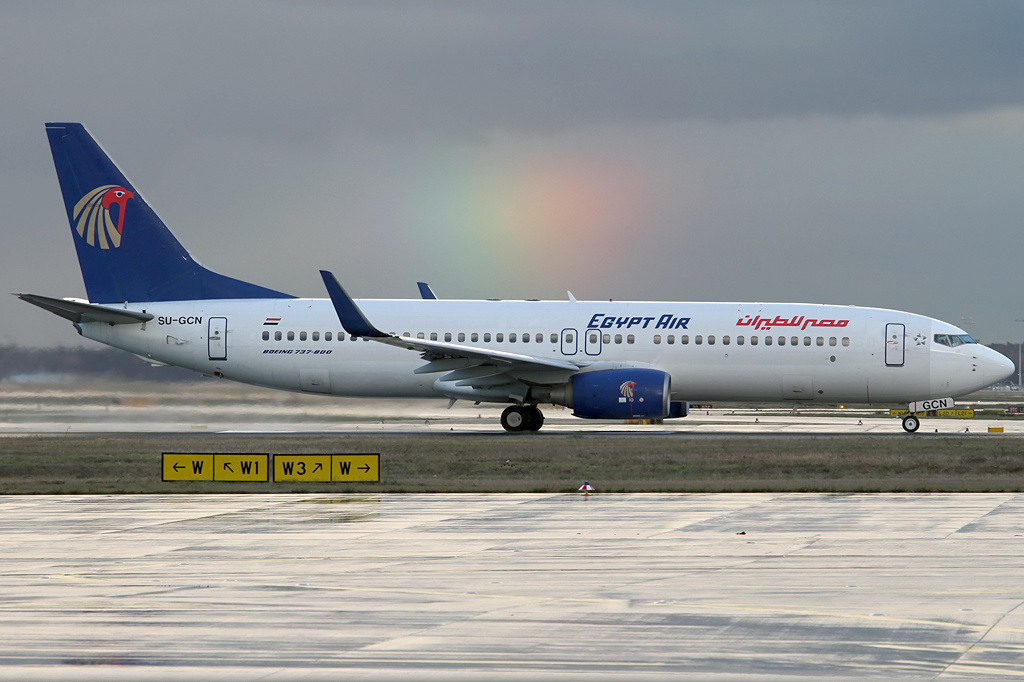 EgyptAir began on Monday enforcing new coronavirus-related requirements on its flights headed to the UK and France, as stipulated by the aviation authorities in both countries.
Travelers to both destinations are now required to present a negative PCR test for coronavirus, conducted within three days of their departure.
Children aged 11 and under are exempt from the new requirement.
For passengers heading to France, EgyptAir stated that the PCR analysis certificate must be printed in the French or English language only, indicating that if the certificate is not presented, the passenger will be quarantined for a period of 14 days at his expense with the knowledge of the French authorities.
UK passengers will not be allowed to board the plane without a negative test. The results may be in English, French, or Spanish. All new arrivals to the UK are required to self-isolate for two weeks.
A similar requirement for the US begins on January 26.
The new restrictions come as countries around the world witness dramatic rises in infection rates.