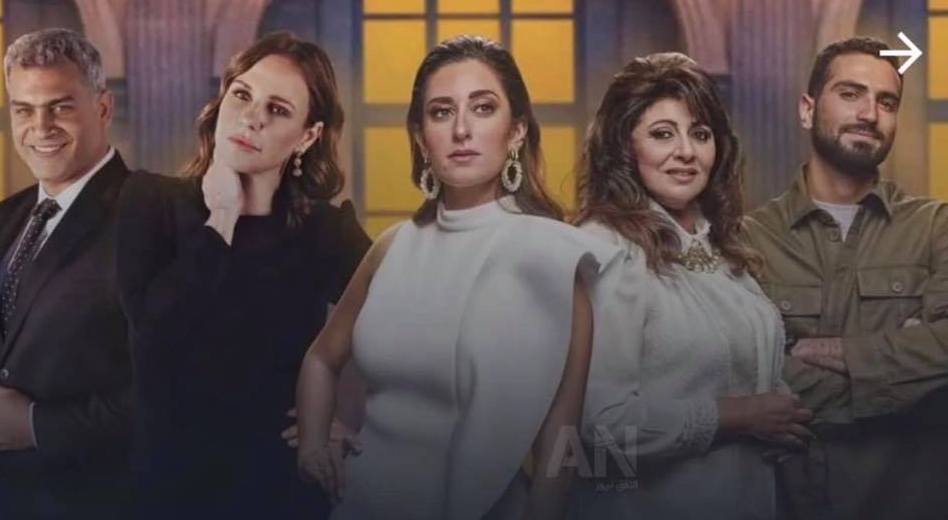 Actress Amina Khalil announced Monday that her newest drama series "Leh Laa" (Why not?) will air starting Saturday, June 6 on the Shahid VOD platform.
The series was originally slated to air in the last half of the Ramadan drama season but was postponed due to shooting difficulties.
https://www.instagram.com/p/CA4tCbPAucT/
Publishing the show's poster on her Instagram, Khalil wrote: "Four days to broadcast the series 'Leh Laa,' I am very enthusiastic, happy and frightened at the same time. I wish you like it and you follow it on Shahid."
She added that she hopes that show would provide amusement during these difficult times.
"Leh Laa" follows a woman named Alia (Khalil) and her journey to break free of her controlling conservative family to lead her own independent life, and the conflict that arises as a result.
The series will consist of 15 episodes that tackle important issues including cultural, ethical and technological barriers between generations, and different stances taken by parents and children regarding various social issues.
Khalil starts alongside Hala Sedky, Sherine Reda, Mohamed al-Sharnoubi, Maryam al-Khosht, Hani Adel, Omar al-Saeed, and Nardine Faraj.
The series is written by a narration workshop supervised by the scriptwriter Maryam Noam, directed by Maryam Abu Aouf, and produced by E-PRODUCER.