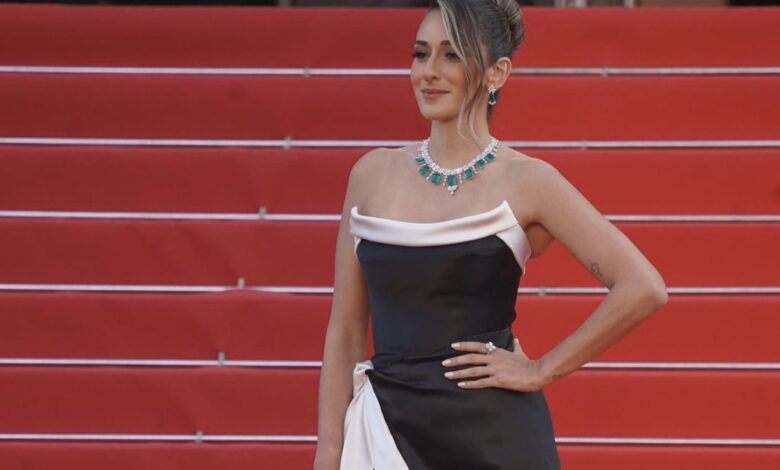 Actress Amina Khalil appeared at the 76th Cannes International Film Festival, which was held in France.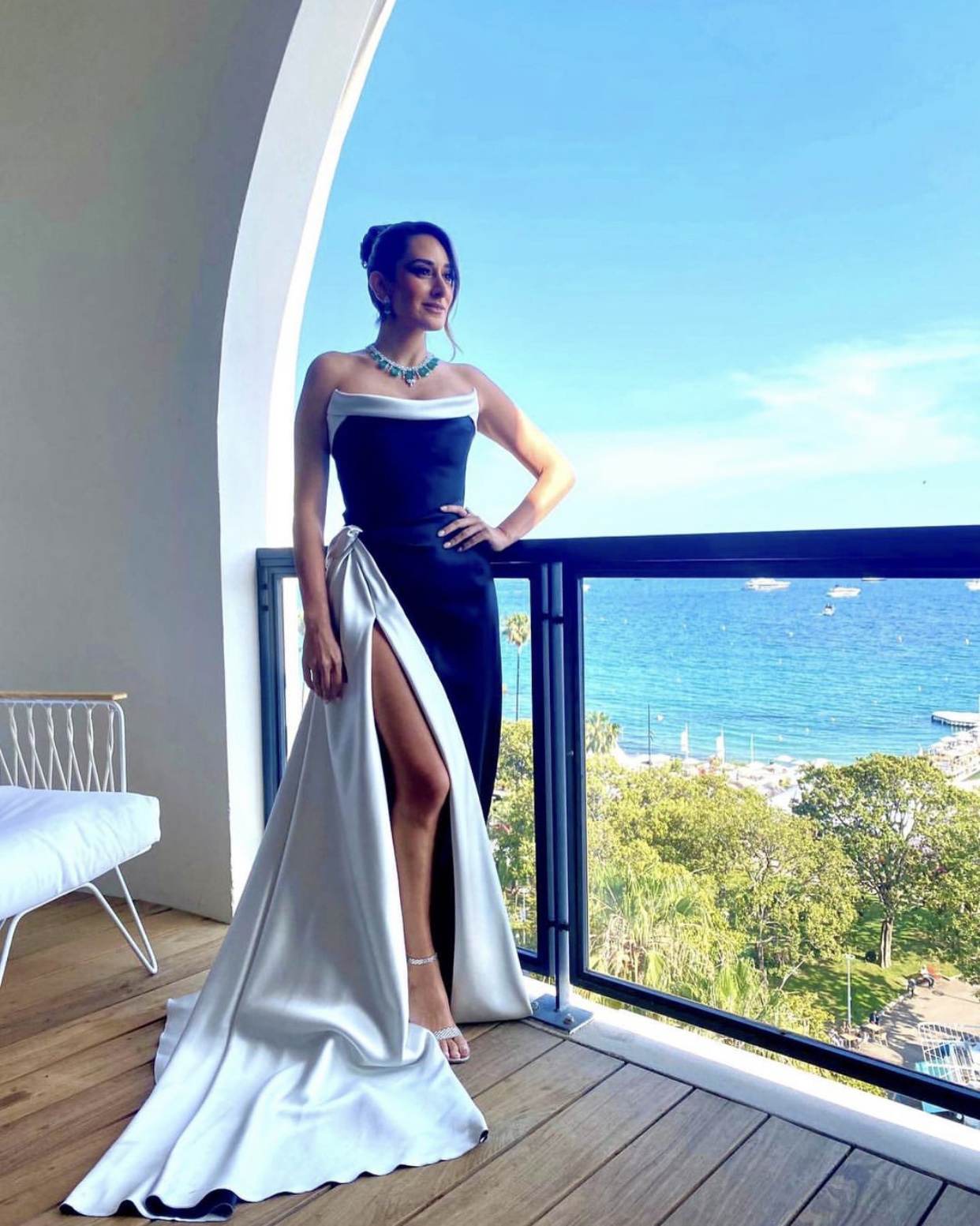 She turned heads with a black-white dress, and accompanied director and director Haya Khairat, who was honored by the festival with the Angieux Special Encouragement Award.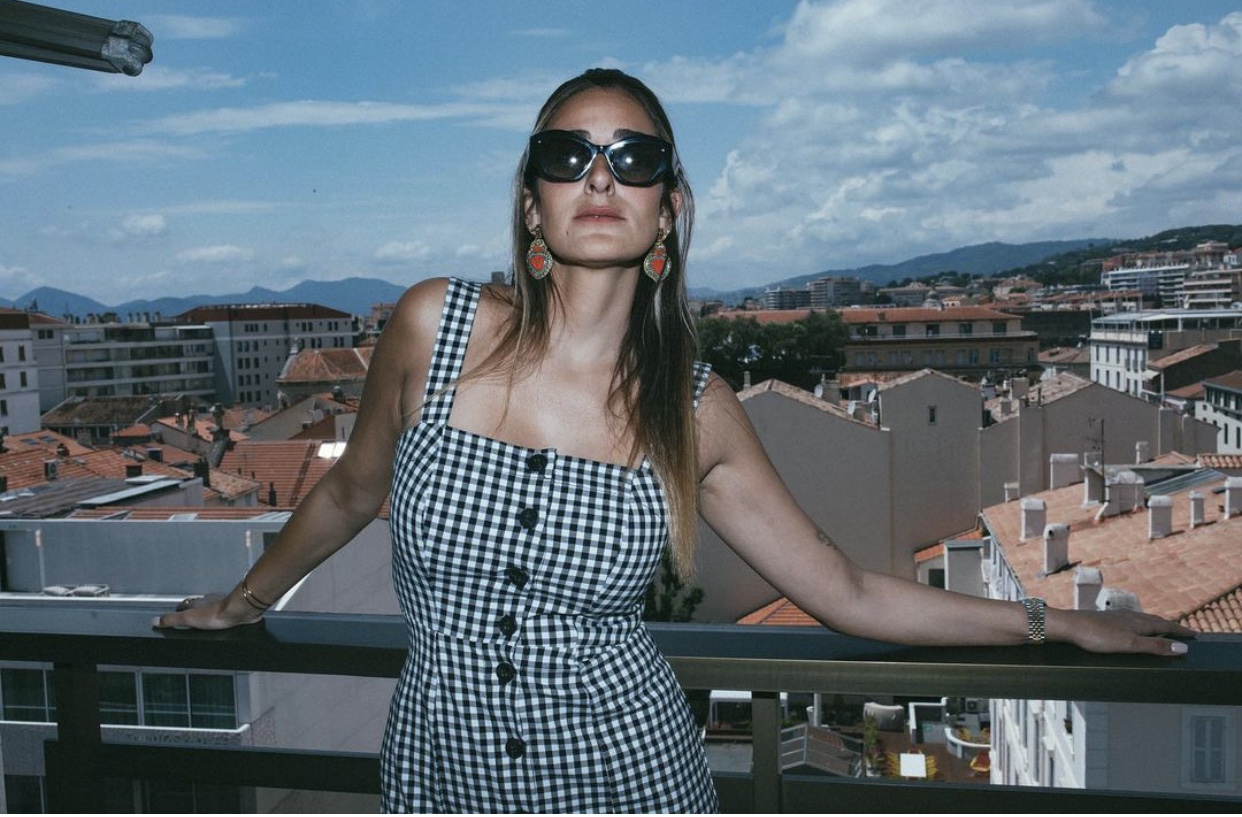 Khalil's latest film "Shamarikh" (fireworks) is slated for release in cinemas soon. It co-stars Aser Yassin and directed is by Amr Salama.
The activities of the 76th edition of the Cannes Film Festival began on May 16 until May 27.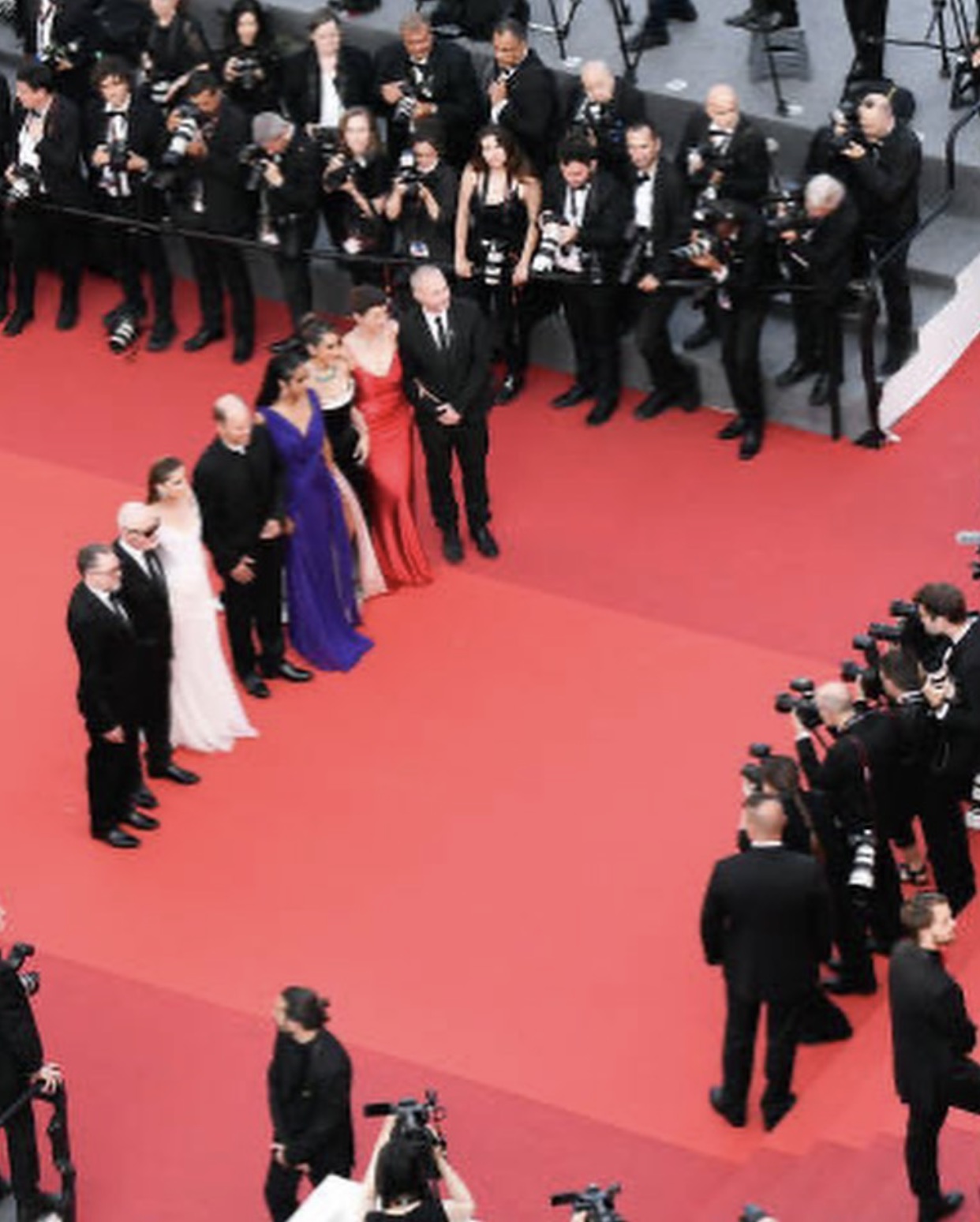 This year's session witnessed a large presence of Arab cinema through participation in a number of events that seek to communicate with international cinema.