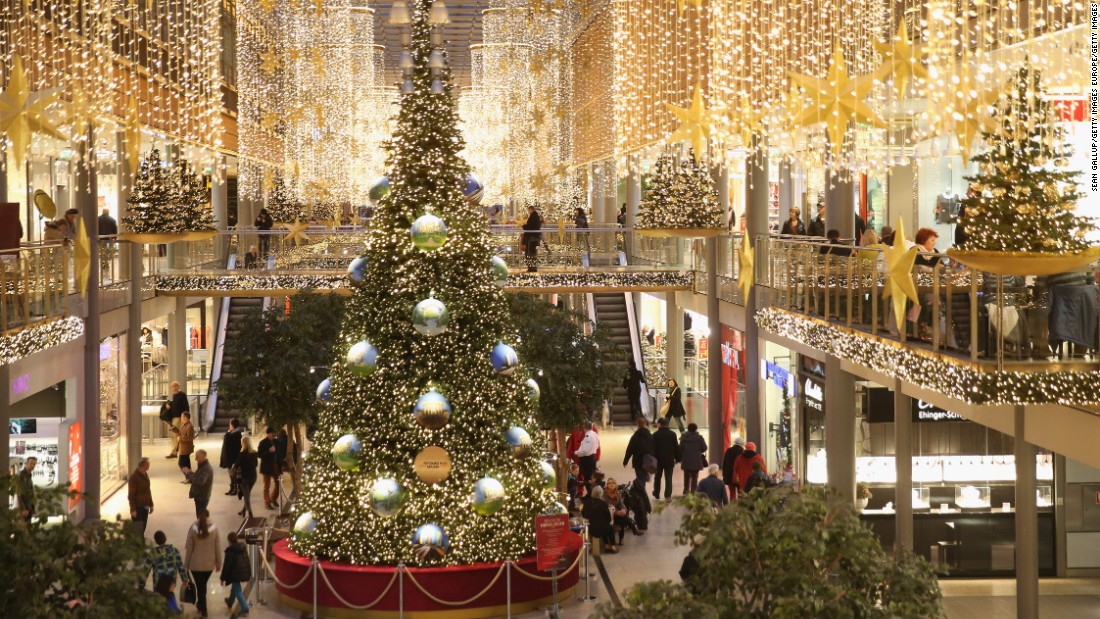 TV presenter Amr Adib, commented that every New Year's Eve, people argue on social media, about whether greeting Christians is forbidden.
During his "Al-Hekaya" program on MBC Misr, he explained that the latest outrage was against football superstar Mohamed Salah, whose photos of him celebrating the new year holidays with his family was met with accusations that he was not a true Muslim.
"Al-Azhar grand sheikh congratulated the Christian brothers, and yet he was attacked… I've done this same episode since twenty years, about whether congratulating Christians is forbidden," Adib said.
With the approaching of Christmas celebrations and the beginning of 2023, Dar Al Iftaa issued a fatwa on celebrating the New Year's Eve and the accompanying manifestations of celebration, such as hanging decorations, and whether it is permissible in Islam.
Dar al-Iftaa

approves of new year's greetings

In a previous fatwa, Dar al-Iftaa said: "Is celebrating the New Year's Eve, including the aspects of celebration, such as hanging decorations, forbidden by Sharia or permissible? What is the ruling on congratulating Christians on it? How do we respond to those who claim that this is forbidden? Because it involves joining non-Muslims in their festivals and rituals?"

The fatwa confirmed that the celebration of the New Year's, the birthday of Jesus Christ, and the manifestations of celebration are permissible in Islam, because it includes social, religious and patriotic purposes.

The fatwa stated that the Sharia has approved people's celebration of holidays, and Muslim scholars praised these occasions for being an opportunity to do good, and strengthen the ties of kinship.

As long as it does not require acknowledging beliefs that are contrary to Islam, it is not banned in Sharia.

It added that the celebration of Christmas acknowledges the miraculous birth of the Prophet Jesus who was immortalized in the Holy Quran and commanded to be remembered in general as one of God's messengers.

The Dar al-Iftaa affirmed that Muslims are commanded to coexist in good manners, good company with all their neighbors of humanity, to make those around them feel peace and secure, and to share their compatriots in their joys and congratulate them on their occasions.

It specified that all is well as long as one is forced to perform religious rituals or worship practices that contradict Muslim beliefs.