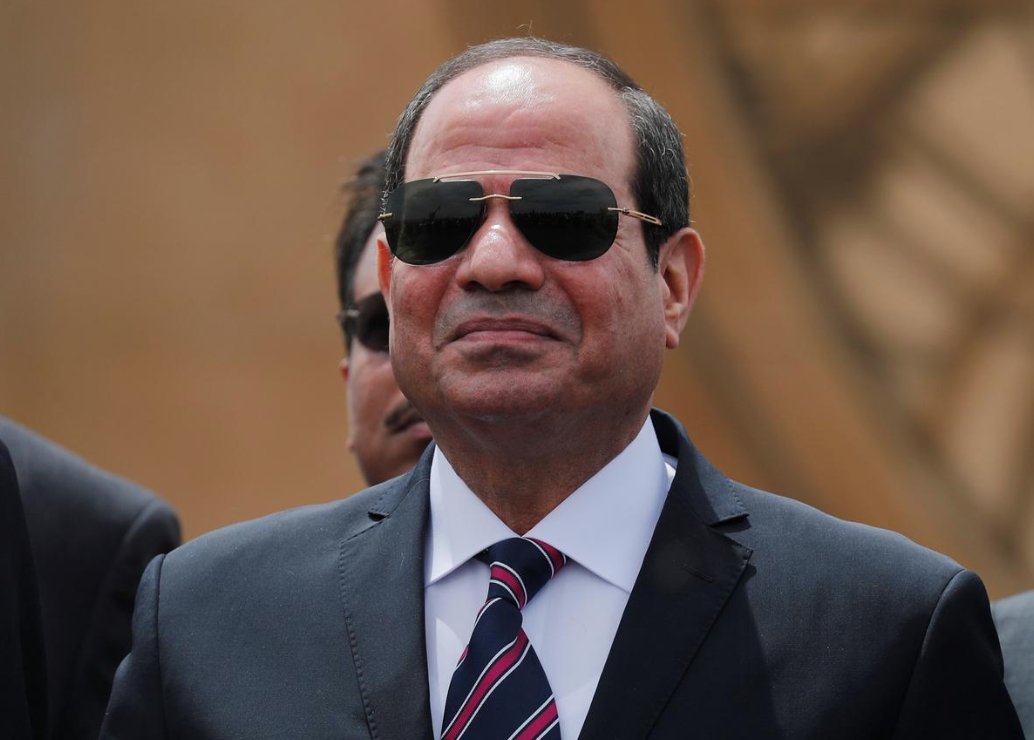 Egyptian TV presenter Amr Adib disclosed an attempted assassination of President Abdel Fattah al-Sisi in 2015 while he was in Alexandria's al-Mamora presidential rest, during his show "al-Hekaya" (The Story) on MBC Misr Channel.
Sisi was followed there by two extremists who belong to the "Lewaa al-Thawra" (The Revolution Brigade) terrorist organization, Abid said.
"Sisi is one of the world's most wanted leaders to be assassinated, there were several murder plans targeting the president including one in 2015," Adib declared. He added that security forces had collected information about the attempt to assassinate Sisi.
One of the "Lewaa al-Thawra" organization's members was arrested, confessing that two of his partners had rented an apartment near the Mamora rest to murder the President. Adib added that the two other extremists, Mahmoud Hany and Amhmed Imam Gad, had been arrested later in an apartment located half a kilometer away from the rest.
A shootout occurred during the capturing of the terrorists, resulting in one police officer's death. Forces recovered cameras on them, and their relations with some Turks was later uncovered.
Adib displayed pictures of the apartments used by the terrorists to watch the rest, alongside recordings of their confessions.
Imam said during interrogations that in 2014, he was assigned to observe several locations that have been targeted by extremists including a woman police officer's house, a security assembly entrance in Al-Haram district, a judge's house, police officer cars and more, Masrawy reported.
Imam added that he joined with the "Lewaa al-Thawar" group in 2017.
The two suspects had also participated in several terrorist operations including the assassination of police officer Ibrahim al-Azazi and the attack on a security assembly center in Cairo's Nasr City, which left six officers dead.
Adib said that Sisi refused to reveal any details regarding the assassination attempt. Ge added that the movements of the President's family are limited for security reasons, and that even his grandchildren are not allowed to attend sports activities normally.