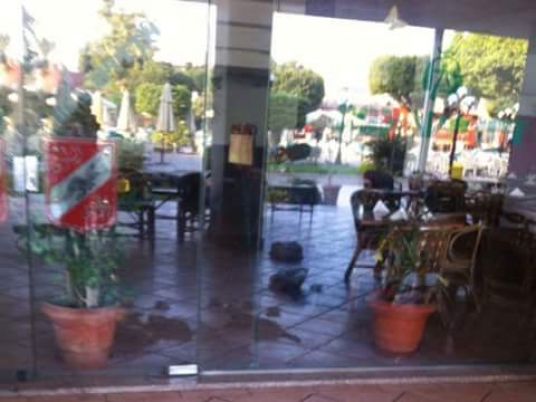 Animal welfare societies, the Egyptian Federation for Animal Welfare and a number of activists plan to protest next Friday in front of Al-Ahly Club over the club's alleged poisoning of 100 stray cats.
Mona Khalil, co-founder of the Egyptian Society for Mercy to Animals (ESMA), has filed an official complaint against Al-Ahly Club's management, said chairman of the Egyptian Society for Animal Friends Ahmed al-Sherbiny.
Al-Ahly Club member Isis Bahgat has also filed a claim against the club's management over the incident, al-Sherbiny added. The complaints called for punishing the club's management in accordance with Article 357 of the Penal Code which criminalizes killing animals.
The club's justification for the mass poisoning becayses the cats were supposedly disturbing restaurant clients is unreasonable and is criminalized by Islamic Shariaa law, he added.
Social media users have posted pictures of poisoned stray cats inside the famous Al-Ahly Club.
Hossam Ghaly, an activist on Facebook, demanded that those responsible for the crime be brought to account.
Marwan Emad said this has destroyed the reputation of the club.
In August 2014, the Gezira Club in Zamalek was accused of poisioning stray cats after pictures of dead cats surfaced on social media. This resulted in a backlash by activists and human rights groups.
Edited translation from Al-Masry Al-Youm