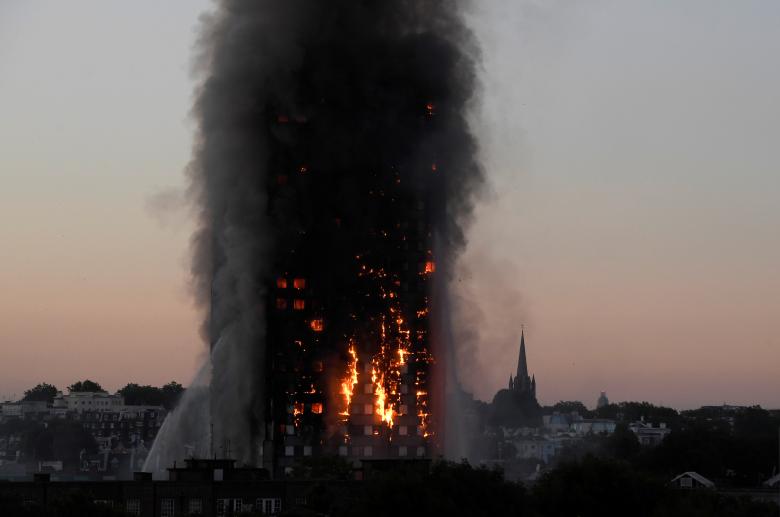 Egypt's rising population is placing a great burden on the state, warned Minister of Health and Population Hala Zayed, who noted that an annual increase of two million people costs the state LE54.5 billion.
During her speech at the inauguration of the Integrated Medical Complex in Ismailia Governorate in the presence of President Abdel Fattah al-Sisi, Zayed explained that an annual increase of two million people would require 40 hospitals at a cost of LE 40 billion, 15 medical centers at a cost of LE375 million, 50 medical units at a cost of LE one billion, 80 ambulances, 4,000 doctors and 40,000 nurses to provide medical services – in addition to LE13 billion to fund the new services and develop current services.
Eight medical centers had been rehabilitated and 20 new centers will be completed by the end of this year, in addition to fully developing the ambulance system, she said.
She added that thirty-four chest and fever hospitals were also developed at half a billion pounds, built in response to the coronavirus pandemic.
Several model hospitals have been developed nationwide and services have been automated there, she mentioned.

Zayed added that the National Complex for Serums has been developed alongside a project of self-sufficiency from plasma derivatives to secure the country's needs for plasma derivatives.
Current figures from the Central Agency for Public Mobilization and Statistics place Egypt's population at over 101 million people.
Egypt's population will reach almost 225 million within 30 years, following several African countries such as the Democratic Republic of the Congo, Ethiopia, and Tanzania, according to a UN report released in 2019.
It added that within the next 30 years Egypt, along with eight other countries, will significantly contribute to the global population's projected growth.
The eight other countries are India, Nigeria, Pakistan, the Democratic Republic of the Congo, Ethiopia, the United Republic of Tanzania, and Indonesia.