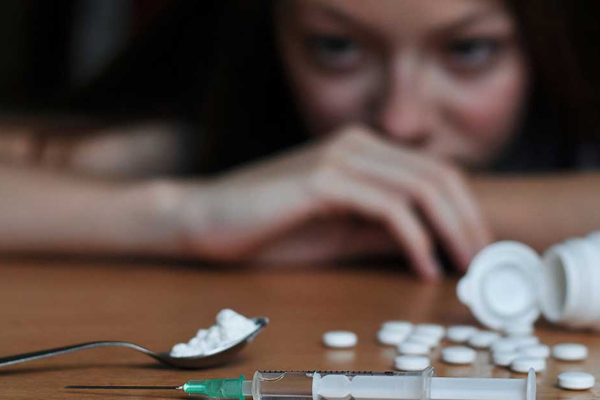 The hotline for the Anti-Addiction Fund of the Ministry of Social Solidarity received 1,400 phone calls from addiction patients during Eid al-Fitr holiday asking for treatment, the ministry announced.
The percentage of male callers was 94.48 percent while the percentage of females was 5.52 percent – a sign of increased confidence from women requesting treatment.
The hotline (16023) also received some calls from people who feared lapsing back into drug use even after treatment.

According to the Solidarity Ministry, the hotline continues to operate during official holidays to provide service, counseling, follow-up and psychological support for for addiction patients and recoverees to reduce relapse.
Minister of Social Solidarity and Chairman of the Anti-Addiction Fund, Nevine al-Kabbaj, instructed providing all treatment services for addiction patients through the hotline of the fund free of charge, and in complete confidentiality through the 28 addiction treatment centers affiliated with the Fund in 17 governorates.