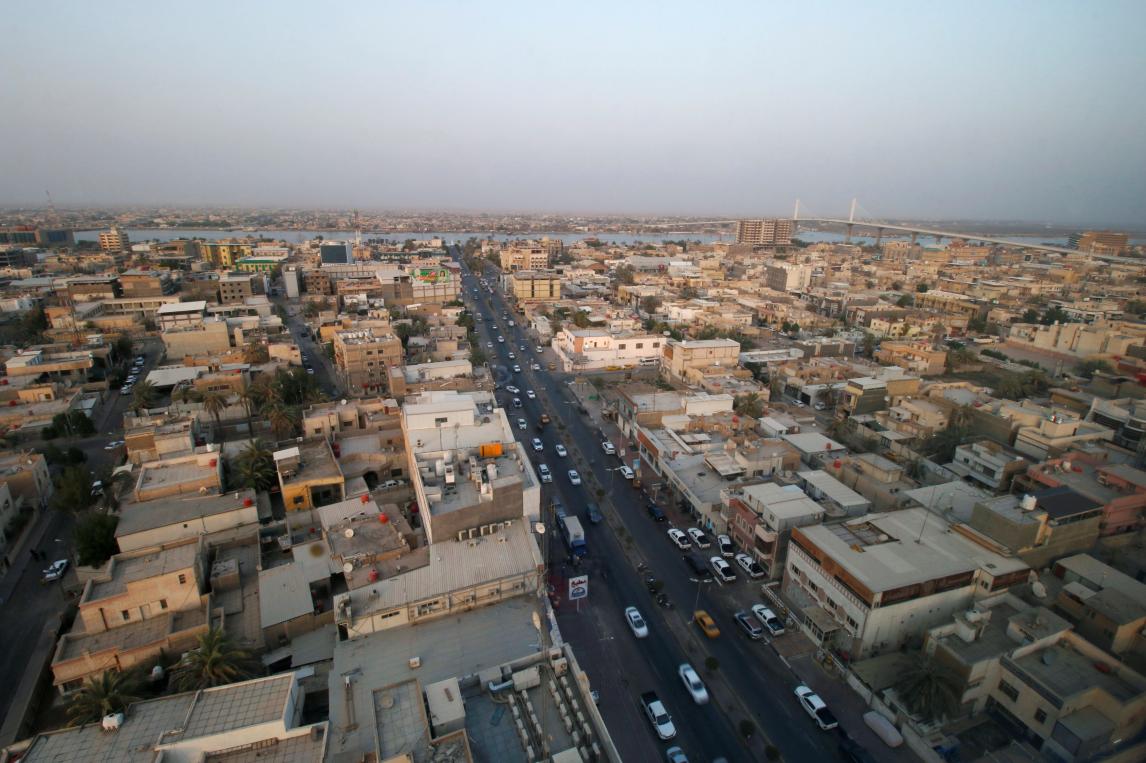 An informed source from Ministry of Antiquities and the Grand Museum denied on Tuesday news over shelving investigations in the case of disappearance of 76 artifacts from the museum.
The investigations showed that the artifacts were damaged but did not disappear, the source said adding that the case is being reviewed by administrative prosecution and that the ministry should disclose the real reason behind disappearance of the artifacts.
The source told Al-Masry Al-Youm that the disappearance is related to entrance of Japanese film company to Khufu ship on 21 December. The source also called on the ministry to reveal if there was investigations or not.
An informed source from the ministry told the state-owned MENA news agency that the ministry approved the request from the archaeological supervisor on the the Khufu ship project, on which the Japanese mission works, to get samples from the ship to analyze them.
The source added that 76 artifacts from the restoration laboratory at the museum were missing, 12 of which were from Khufu ship. No one has been identified yet for being in charge of the samples. No request has been made by the executive chief of the lab so the samples would be taken out. No results were announced over analysis of the samples.
The source wondered about taking the artifacts by the Japanese mission to analyze them without conclusion of investigations, especially that the current chief of antiquities sector was head of Haram antiquities department, when the accident of the missed artifacts happened.
Edited translation from MENA and Al-Masry Al-Youm