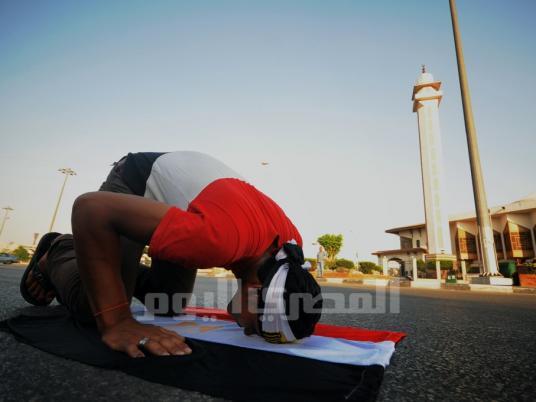 The Arab Organization for Industrialization (AOI) announced in a press release on Wednesday it manufactured 100 percent Egyptian third-class railcar using modern methods.
Many studies have been conducted by SIMAF factory for railway, affiliated to the AIO before the railcar was produced, the statement said.
The production of railcars domestically will provide hard currency and strengthen the competitiveness of national industry amid difficult economic conditions, according to the AOI statement.
The AOI handed over to the Railway Authority on Monday the 14th train manufactured by the organization out of 212 in accordance to an agreement between both parties.
The minister of transport said 11 trains were manufactured in Korea as part of a contract with Hyundai Rotem Korean company, and 9 trains were manufactured by SIMAF.
In related news, the minister noted that work is underway in the fourth stage of the third metro line.