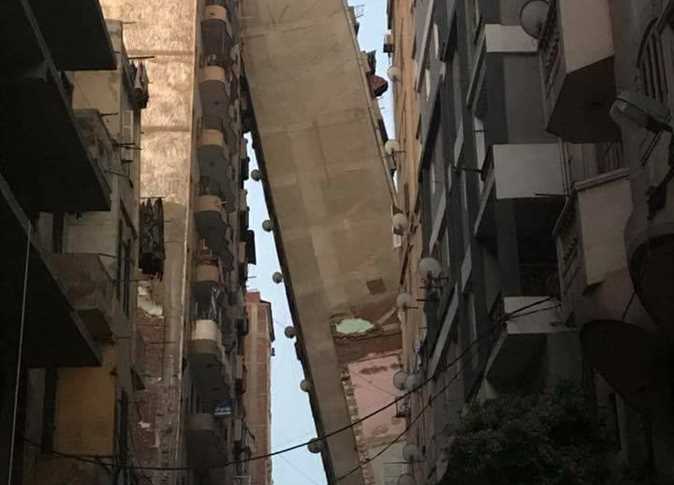 The Administrative Prosecution Authority (APA) issued a strong-worded statement on Saturday addressed to several officials of municipalities across Egypt over unlicensed and illegal buildings.
The APA explained that it will take every measure possible under the law within the government's plan to combat corruption amongst municipalities and all unlicensed buildings.
The statement said that the APA had concluded its investigations into an leaning Alexandria building that had been built illegally, and referred three local officials to disciplinary trial.
The APA warned of the consequences of building without a license. It also called on citizens to exercise caution when buying, owning or renting residential units, to ensure their legal and construction safety.
The APA urged all citizens to report any violation through the authority's various communication means, such as hotline 16117, WhatsApp 01050601888 and its official email.