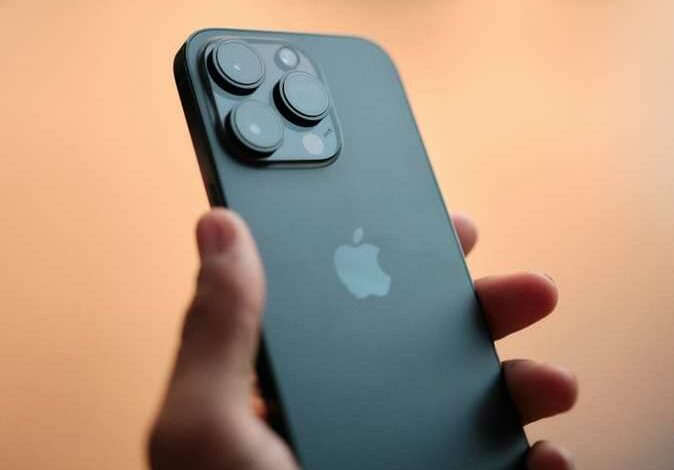 Apple is expected to announce the iPhone 15 on September 12 or September 13, coinciding with the secondary event that will be held at Apple's headquarters in Cupertino, California, the Daily Mail newspaper announced.
Apple is also expected to launch the iPhone 15 on the market by September 22, the paper added.
Several leaks have revealed the following new features for the iPhone 15:
•The phone was designed with the IOS17 system.
•It includes a hexagonal CPU called the Apple A17 Bionic.
•The iPhone 15 is dust and water resistant.
•It has a large battery with a capacity of 1460 mAh.
•It is equipped with a Super Retina XDR OLED screen with a resolution of 2,532 x 1,170 pixels.
•The iPhone 15 measures 165.5 mm long, 74.3 mm wide, and 8.2 mm deep.
•The average brightness of the iPhone 15 screen reaches 1,200 lumens.
•It comes with 128GB, 256GB, and 512GB internal memory options.
•It includes eight GB of random access memory (RAM).
•It has a screen refresh rate of 1290 x 2796 pixels.
Some believe that the price of the iPhone 15 may be close to the iPhone 14, while the iPhone 15 Pro Max 2023 is expected to reach US$1,600, equal to LE49,311, SAR6,000.45, and AED 5,876.80.