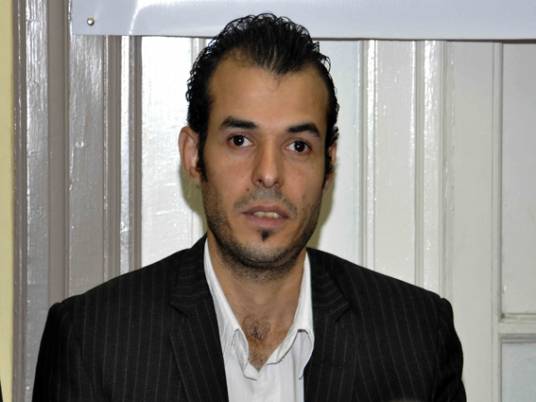 The April 6 Youth Movement has joined critics of the anti-terrorism bill the government plans to submit to the presidency for approval, labelling it as "unconstitutional" and restricting freedoms.
The government has introduced the bill amid escalating encounters between Egypt's military and militants in North Sinai who have killed dozens of troops last week, following the booby-trap assassination of late general prosecutor Hisham Barakat last month.
The proposed bill has drawn criticism from human rights defenders as it hands reporters a minimum two-year jail term for reporting information on counter-terrorism operations that are at odds with official statements.
Security forces would also enjoy expanded powers to use force on performing their duties without legal liability based on the proposed draft.
April 6's general coordinator, Amr Ali, has said the law "comes as part of a chain of freedom-restricting laws", adding in press statements on Tuesday that the bill "legalizes the dictatorship of the ruling regime", as he put it.
Ali accused the government of President Abdel Fattah al-Sisi of using the absence of an elected parliament to continue with enacting "repressive and despotic laws against the constitution which are designed basically to protect his rule".
The law, according to Ali, contains several articles that deny the public the right to share information and peaceful assembly under the pretext of countering terrorism.
Edited translation from Al-Masry Al-Youm