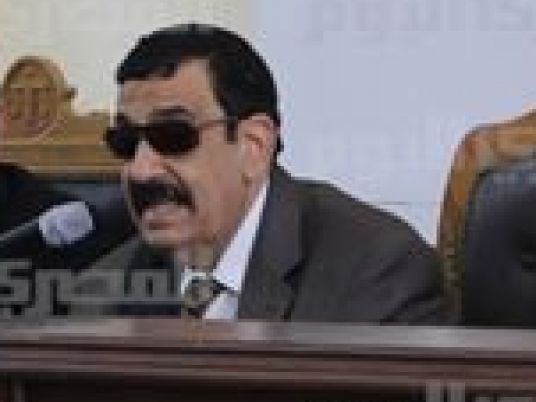 The Cairo Appeals Court on Wednesday set February 23 as the date to consider a request by the April 6 Youth Movement to replace the judge trying them for sabotage and terrorism charges.
Ten members from Egypt's once most vocal political activism group are being retried for rioting, possession of explosives, damaging public property and plotting to overthrow the government through "terrorism".
Lawyers representing one of the defendants submitted the replacement request, arguing that Judge Mohamed Nagi Shehata had done an interview in which he spelled out his political affiliations, including his hostility toward the movement, suggesting that he was no longer an impartial judge.
The Giza Criminal Court, headed by Shehata, sentenced the defendants to life in prison last October.
In late 2015, Shehata was extensively interviewed by privately-owned al-Watan newspaper, in which he referred to the April 6 Movement as "Satan 6". He described political prisoners claiming torture by prison authorities as "liars" and "swindlers".
Shehata is known among Muslim Brotherhood fans and other activist groups as the "executions judge", a reference to mass death sentences handed by his court against the Brotherhood since the ouster of its government in 2013.
Shehata told the newspaper he was "happy" with the title, defending his executions as an application of the law.
Edited translation from Al-Masry Al-Youm