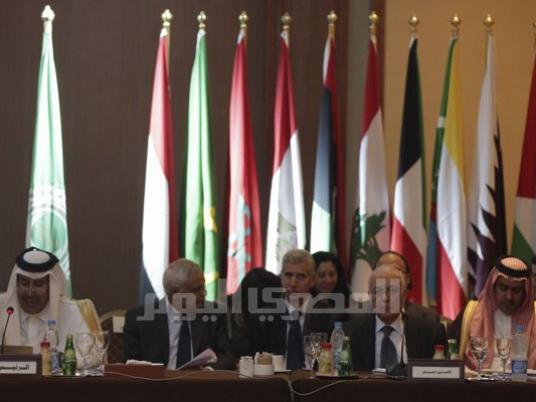 The Arab League of Nations agreed Tuesday that member nations have the right to provide military support to Syrians fighting President Bashar al-Assad, according to a draft declaration obtained by Reuters.
The summit in Doha, Qatar, urged regional and international organizations to recognize the opposition National Coalition for Syrian Revolutionary and Opposition Forces as the sole legitimate representative of the Syrian people, the draft said.
While it has diplomatic significance, the summit's draft language on arming the rebels may not have immediate practical implications for Arab policymakers: Arab states are not subject to the European Union and US arms embargoes on Syria. Many therefore consider themselves at liberty to supply rebels with weapons.
Noting that reaching a political solution was a priority in ending the Syrian crisis, the summit "affirms every state's right, according to its desire, to present all kinds of measures for self-defense, including military ones, to support the steadfastness of the Syrian people and the Free Army," the draft document said.
The summit has been dominated by the two-year-old war in Syria, which has cost an estimated 70,000 lives.