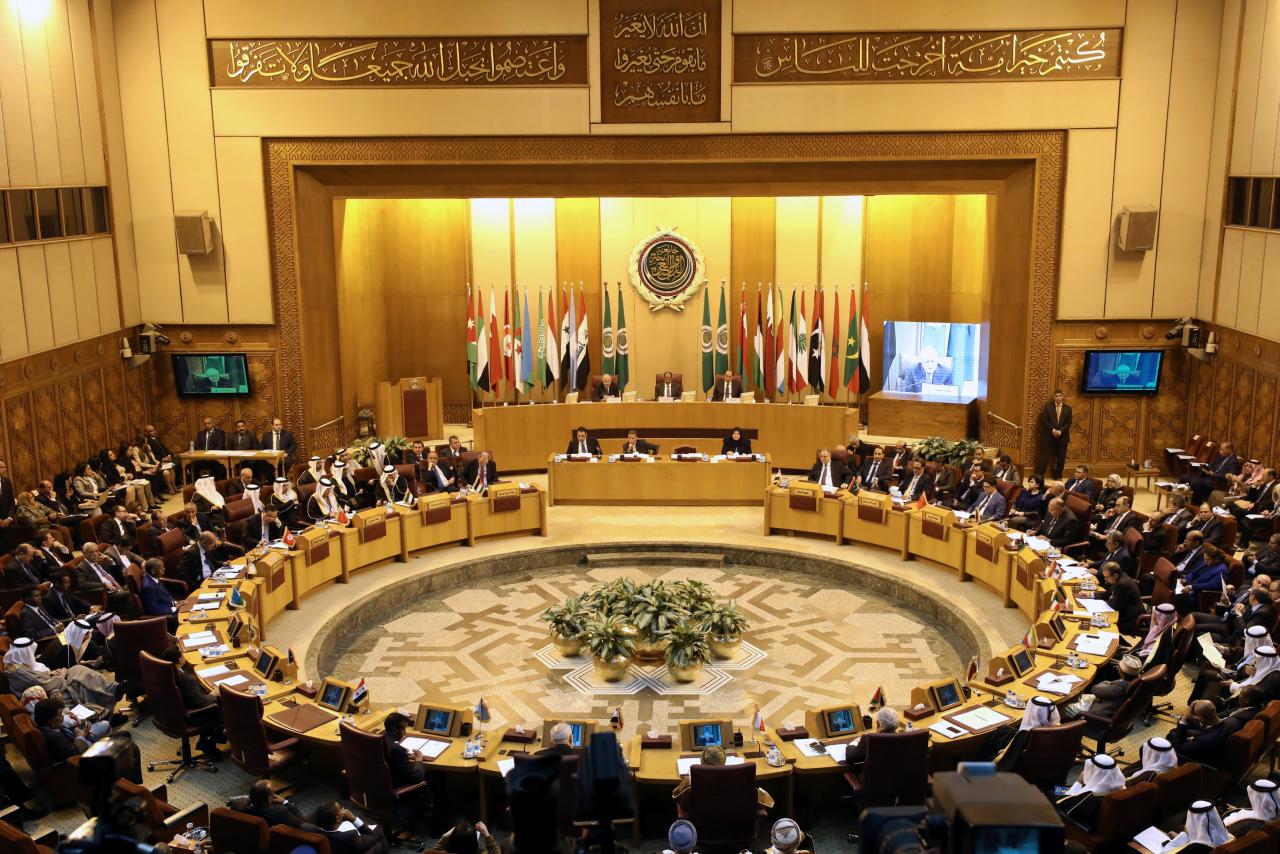 Arab foreign ministers held a meeting on Wednesday following the inauguration of the 149th Session of the Arab League, headed by Saudi Arabia in Cairo.
A diplomatic source said that the meeting is likely to discuss South Sudan's request to join the Arab League.
The meeting will start with a speech delivered by head of Djibouti delegation, who was the speaker for the 148th Session, and the head of Saudi delegation, speaker of the 149th Session.
The meeting will tackle ways of confronting Israeli interests in Africa, as well as the Israeli candidature to occupy a non-permanent seat in the UN Security Council for 2019-2020. It will further discuss the draft agenda of the upcoming Arab summit in Riyadh
Moreover, the 149th session will follow up developments on the crisis with Iran and ways of confronting Iranian interventions in the domestic affairs of Arab countries, in addition to strategies for activating the Arab Peace Initiative.
Delegates will also discuss the United Arab Emirates' memorandum on Djibouti government's measures against Dubai Ports (DP) World.
Edited translation from Al-Masry Al-Youm