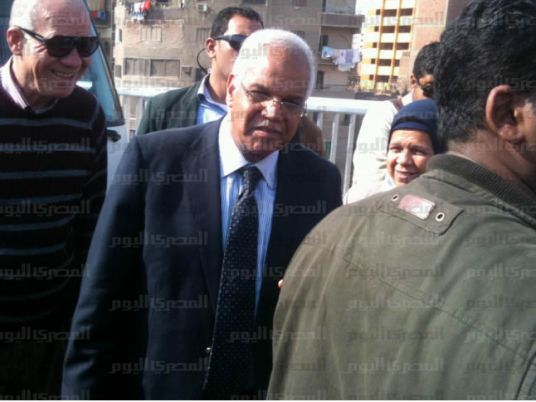 Cairo Airport customs authorities seized rare geological rocks of scientific and historical value before they were smuggled to the Netherlands on Tuesday.
The rocks were placed in a package of handmade items weighing 15 tons. The rocks, of different wights and sizes, weighted in total 88kg, according to the customs officials.
Cairo Airport Customs Department director Eshak Gendy Kamel ordered that the rocks be dispatched to a specialized committee at the Egyptian Geological Museum for further examination.
The committee confirmed the historical and scientific value of the rocks, stating that it should not be exported in accordance to the Mineral Wealth Law No. 198 of 2014.
Legal procedures were taken regarding the incident and the rocks were kept at the Egyptian Geological Museum.