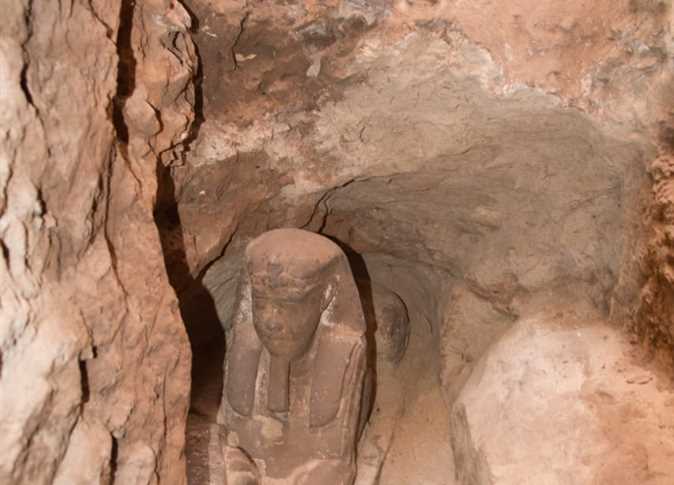 An Egyptian archaeological mission operating at a groundwater reduction project at Kom Ombo Temple have uncovered a sphinx statue made of sandstone.
The Secretary-General of the Supreme Council of Antiquities Mostafa al-Waziri said on Sunday that the statue likely dates back to the Ptolemaic period, and was found on the southeastern side of Kom Ombo Temple between the outer wall and the archaeological hill.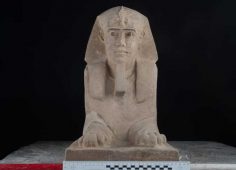 Waziri added that this is the same site where two sandstone tablets were uncovered two months ago around.
Director General of Aswan Antiquities Abdel Moneim Said said that the mission will complete archaeological studies on the statue and uncover more information on it's purpose and historical place.
According to Said the two previous tablets date back to the era of King Ptolemy V, and are made of sandstone with Hieroglyphic and Demotic writings. They were transferred last week to the National Museum of Egyptian civilization in al-Fustat for restoration and will enter museum exhibition.
Edited translation from Al-Masry Al-Youm