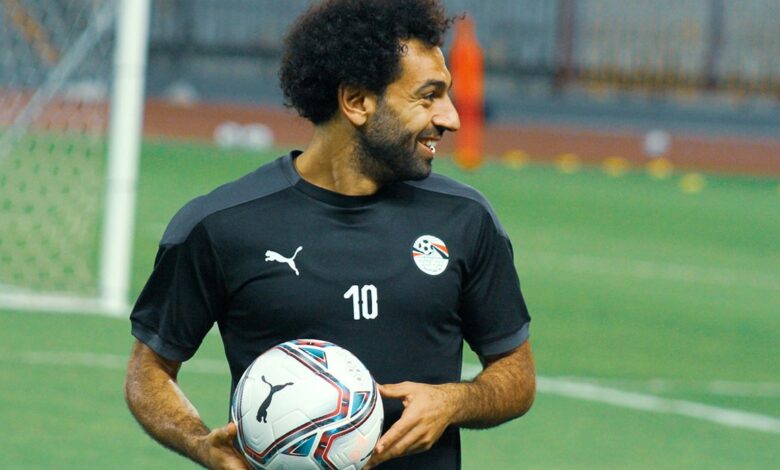 Celebrated former coach Hassan Shehata said that Egyptian international and Liverpool FC striker Mohamed Salah, has not contributed much for his home country's national team, and that as a "global" star, his technical contributions could have been much greater.
"We all know that he is one of the stars of the world and not just one of the stars of Egypt. The awards he took and the goals he scored give him the right to be the top star," Shehata said in a telephone interview with the privately-owned satellite channel Sada al-Balad on Sunday.
The retired coach, who won three consecutive African Nations Cup titles between 2006 and 2010, added: "I should not rely on Salah to sign a coach (for the national team) if this is true, and I do not know if it is."
"Technically, and I'm sorry to say this, but Mohamed Salah did nothing with the national team. He should have done much better than that. He must provide more when he plays for his country," Shehata stated.
When asked about some opinions that excuse Salah because of the quality difference between the local players and those in Liverpool FC, the Egyptian coach admitted: "This is true."
"He should have said this to the officials here, although he is not the one who chooses the players, but he should have said that the players here are not like the players in England."
Shehata explained that Salah is always placed under the strict supervision of three defenders when the Egyptian national team faces any other team.
"Therefore, the coaches have to find a way to open the space for Salah… We must find players to help him appear properly in the pitch," he said.
Salah was subjected to harsh criticism while participating with his Egypt in the African Nations Cup especially in the first round matches and the two matches vs Senegal while qualifying for the 2022 World Cup.