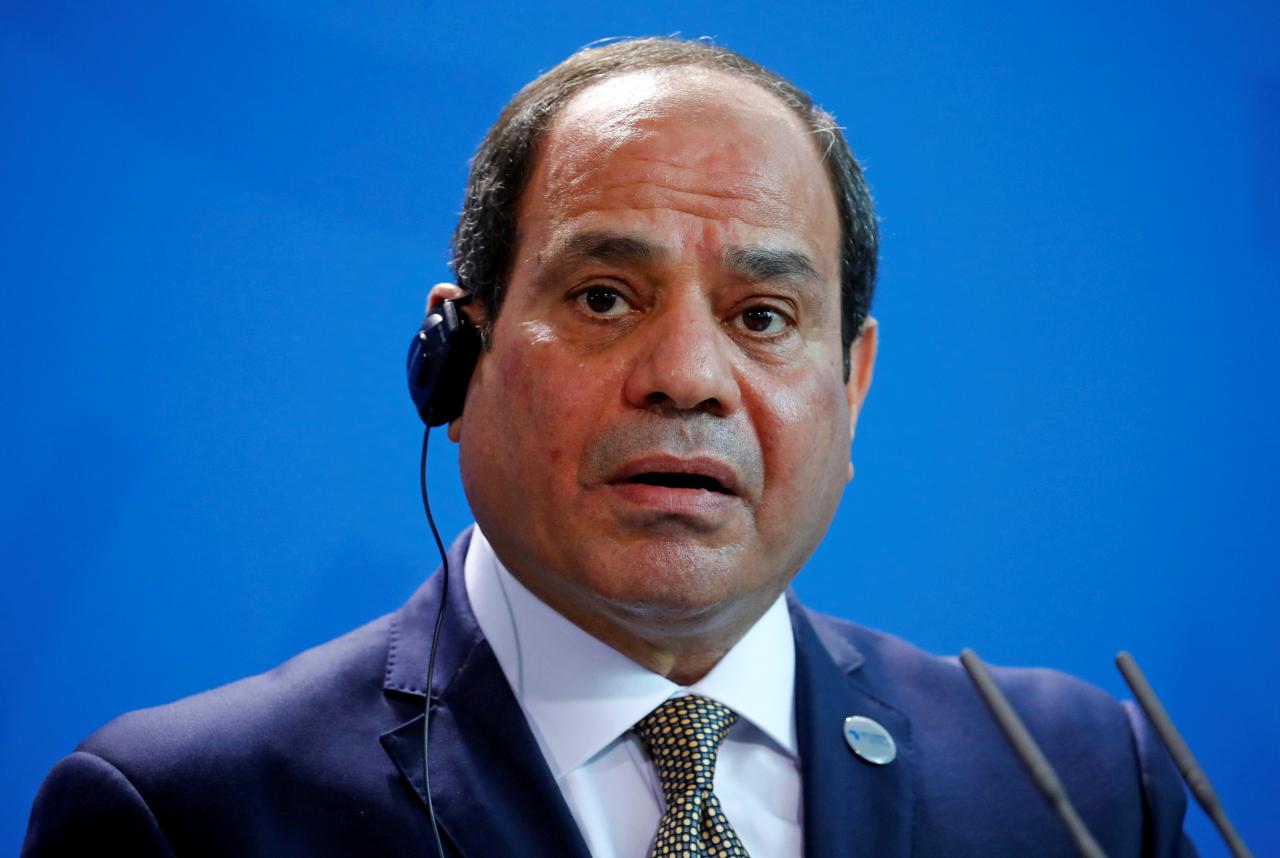 Commander-in-Chief of the Armed Forces and Minister of Defense and Military Production Mohamad Zaki sent a cable of greetings to President Abdel Fattah al-Sisi on Tuesday on the New Hijri Year.
In the cable, Zaki wished President Sisi a happy Hijri year 1445 full of health and success. He prayed that it would be a year full of prosperity and progress to Egypt and its people.
Chief of Staff Osama Askar also sent a cable of greetings to the president.