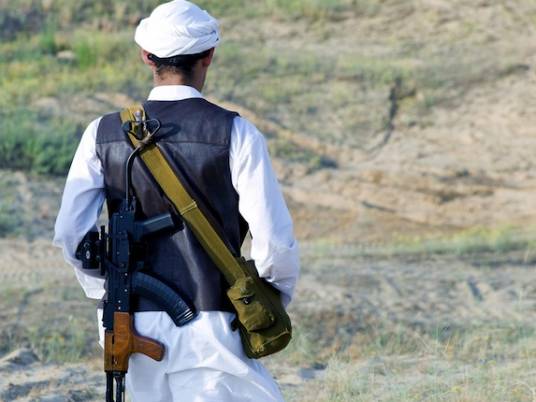 A colonel in the armed forces was shot dead on Sunday by gunmen on the Ismailia-Cairo desert road.
Major General Mohamed al-Anany, Ismailia security chief, was notified that Colonel Mohamed Ahmed Abdel Salam, 45, of the army corps of engineers, was shot in the head by the gunmen while he was riding his private car on Ismailia-Cairo desert road. The gunmen then escaped.
Abdel Salam was wearing his military uniform.
Military and police troops of the governorate combed the desert road and neighboring farms in search for the criminals.
Police report was filed. Prosecution was notified to conduct investigations.
Pro-Muslim Brotherhood activist Ahmed al-Mogheer commented on the assassination process saying, "May God bless the immaculate hands which retaliate for our martyr heroes."
Pro-Mohamed Morsy activist Abdel Rahman Ezz posted on Facebook saying "death of an armed forces colonel by Egyptian resistance individuals is revenge against death of Azhar [University] students."
Both activists used hashtags of 'Egyptian military an enemy' and 'resistance is the solution'
Edited translation from Al-Masry Al-Youm