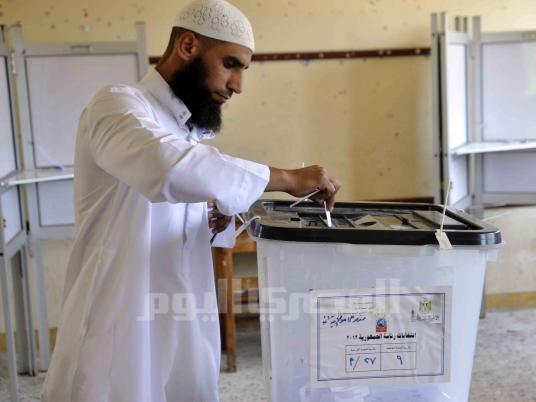 Army Forces have shut down all tunnels in Arish Governorate's Sarsoriya region, an area where smugglers are known to transport goods and commodities between Egypt and Gaza.
About 250 tunnels have been demolished so far, according to a military source in North Sinai Governorate.
Forces are now turning their attention to tunnels in the vicinity of the Salaheddin and Barahema checkpoints, notorious for human trafficking, the source told Al-Masry Al-Youm.
On Wednesday, troops stationed in the border area of Rafah seized 70, 000 liters of petrol and diesel due to be smuggled into the Gaza Strip through the tunnels. This seizure was the largest of its kind since the start of the military campaign to demolish tunnels, the source said.
The latest military operation to destroy the tunnels began after the killing of 16 Egyptian soldiers at a checkpoint in the area last summer.
The army is currently on a state of high alert, he explained, to prevent any hostile acts against the forces participating in the process of demolishing the tunnels, as well as to seize any goods intended for smuggling.
Edited translation from Al-Masry Al-Youm