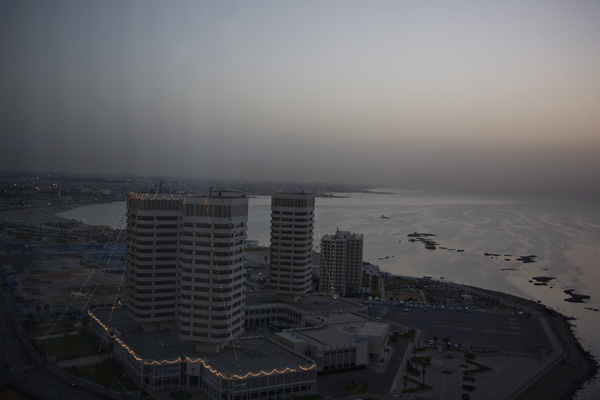 MISRATA, Libya (Reuters) – As many as 15 migrants have died in a boat off the Libyan coast, an Egyptian survivor told Reuters on Tuesday.
"We were 25 migrants on a boat … We set off from (the western Libyan town of) Sabratah and we were at sea for 12 days without food and water," he said, speaking in the western city of Misrata. "15 have died."
Reporting by Ayman Salhi and Ahmed Elumami; Writing by Ulf Laessing; Editing by Alison Williams.