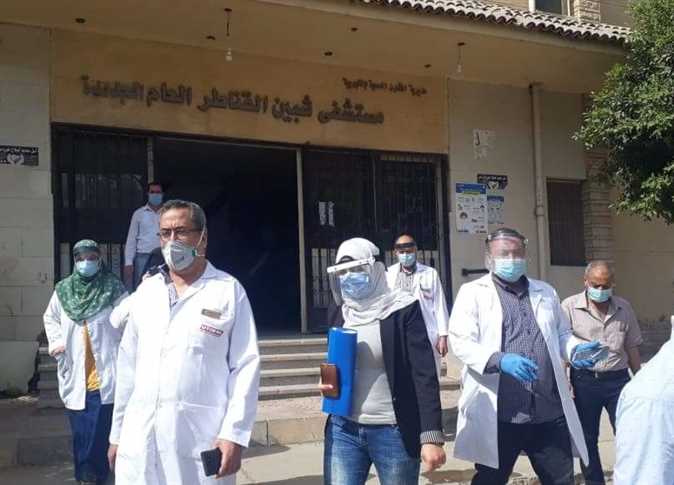 Professor of Chest Diseases at the Faculty of Medicine and Chairman of the Scientific Committee to Combat Coronavirus affiliated to the Ministry of Health Hossam Hosny warned of rising coronavirus cases during Ramadan, which will see gatherings increase with many citizens ignoring health measures.
He stressed that social distancing is as much of a means to prevent the coronavirus as vaccinations are.
Hosny added that the treatment protocol developed by the Scientific Committee has shown good results and was circulated to all hospitals.
The Egyptian protocol for dealing with the coronavirus is among the best globally, he added, and has even had a head start on the World Health Organization which had established guidelines in January similar to what the committee laid down in 2020.
He said that the committee introduces new drugs to achieve the best possible results, and that it has included the antiviral favipiravir as the first drug for people infected with the coronavirus.
Providing it in pharmacies is important and will be a great relief for those who need it instead of going to hospitals, he added.
He also praised what Eva Pharma has provided Egypt during its first two waves of the pandemic, and of how effenicy of the
He praised the effort of Eva Pharma and what it provided during the first and second waves of coronavirus, and its provision of the drug "Remdesivir", shown to effective in the first 12 days.
Edited translation from Al-Masry Al-Youm