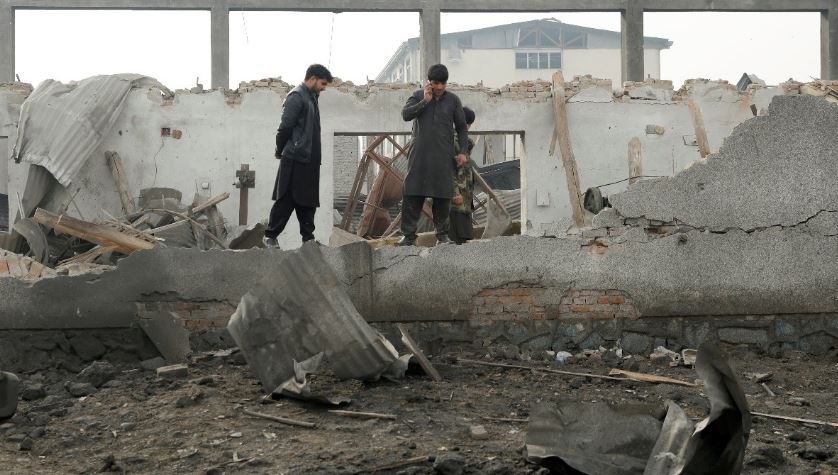 KABUL (Reuters) – At least 10 people were killed and 19 were wounded in an attack on a compound of the British security group G4S in the Afghan capital Kabul on Wednesday, a health ministry spokesman said.
An interior ministry official said an unknown number of gunmen had entered the compound after a car bomb exploded near the facility and were battling security forces.
Reporting by James Mackenzie; Editing by Hugh Lawson.