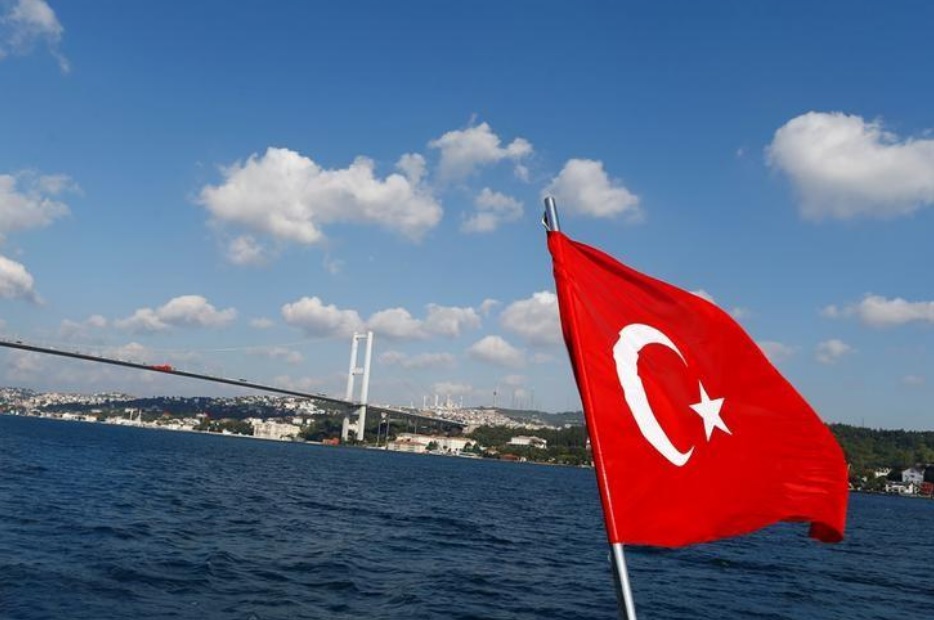 Egyptian social media has been abuzz after a video clip showing a group of Turkish men beating Egyptian tourists in the Taksim area of Istanbul went viral, sparking strong condemnation and calls for justice.
The footage showed a Turkish group beating two Egyptian tourists in the streets due to a dispute over a restaurant bill.
According to media reports, the workers of the restaurant asked the two Egyptians to pay for dishes they did not order, which they refused, leading to the dispute escalating and devolving into violence.
Users of "X", formerly Twitter, circulated the video to express their anger at the incident.

A user commented on the video, saying: "Why? Racism has become so widespread. May God have mercy on us. This is a campaign so that Arabs and Turks hate each other."
"The series of attacks by the Turks on Arab communities continues in Turkey," wrote another user, referencing a previous incident of a Kuwaiti tourist attached in Turkey in front of his family.
The Turkish police announced in an official statement that it has attacked the attackers of the Kuwaiti tourist and opened an investigation into the incident.