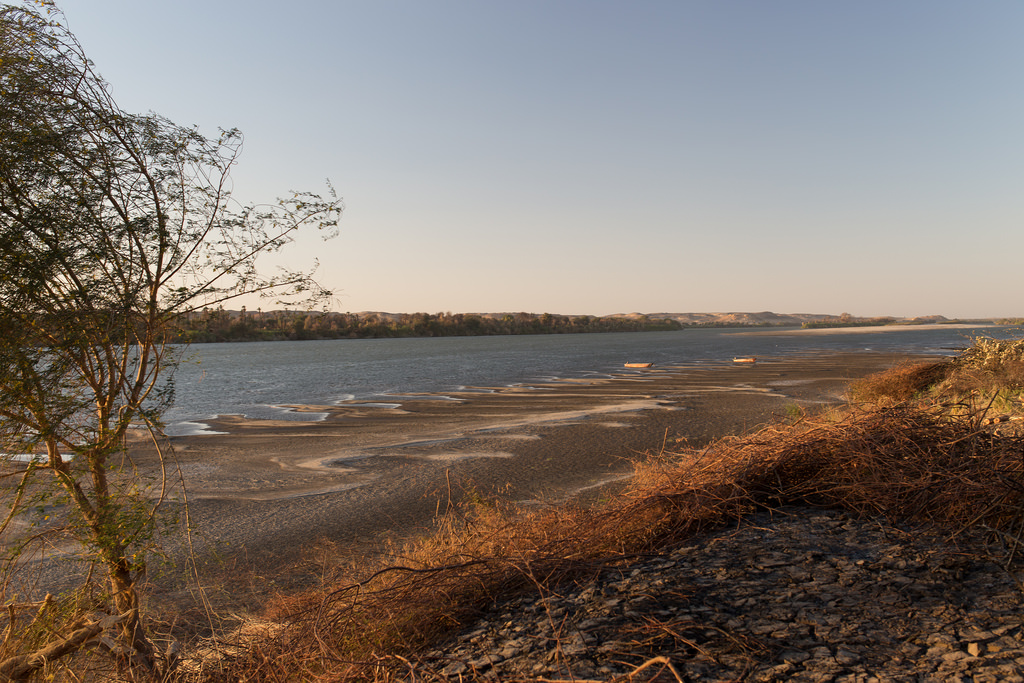 CAIRO (Reuters) – At least 22 primary school children drowned on Wednesday when a boat carrying more than 40 people sank while crossing the Nile in northern Sudan, state news agency SUNA said.
Civil defence forces were searching the waters for the bodies of the missing children, the agency added. A female hospital employee also drowned.
It said the boat's engine failed in a high current while it was cross the river to a school in Kabna, a small village in northern Sudan. The woman was identified as a hospital employee in the village.
Reporting by Khalid Abdelaziz; Writing by Amina Ismail; Editing by Sami Aboudi and Matthew Mpoke Bigg.