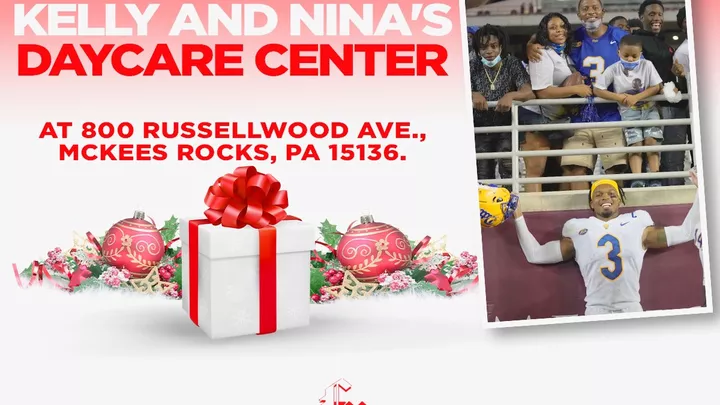 Politicians and prominent American figures are joining the chorus of well wishers sending prayers to Buffalo Bills safety Damar Hamlin after his collapse mid-game Monday night.
"Praying for Damar Hamlin," Buffalo Mayor Byron Brown wrote on Twitter.
Ohio Gov. Mike DeWine also shared a message, saying: "We join everyone in Cincinnati and across this country in praying for this young athlete."
Bernice King, daughter of civil rights leader Martin Luther King Jr., tweeted: "My heart goes out to his family and teammates. The response of both teams reminds us that we are so connected as human beings. We matter to each other."
Many major athletes have also spoken out, with Cleveland Cavaliers guard Donovan Mitchell saying Monday night that "all of us in the locker room" were praying for Hamlin.