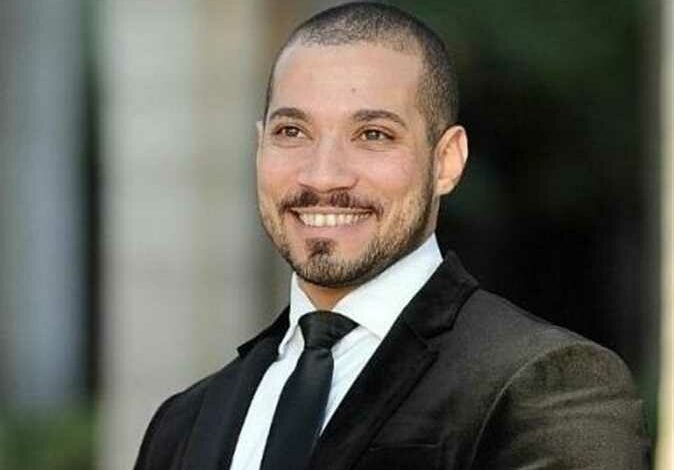 The attorney of Iraqi woman Jihan Jaafar says will sue the Egyptian Islamic preacher Abdullah Rushdy over indecent assault, and claims to have the evidence to back the case up.
The attorney, Heba Hussain, said that she trusts the claims of her client.
After communicating with Gehan, they agreed to take over legal issues with her colleague, lawyer Mohamed Omran, and to file an indecent assault case against Rushdy.
During a telephone interview with the "al-Nahar" channel Hussain said that before communicating with Gehan, noticed intimidation tactics used against Jaafar to prevent her from moving the case forward.
Regarding the documents that Gehan owns against Rushdy, she said: "She has conversations and witnesses through which she will get her rights, but I keep these documents and will present them to the investigation authorities."
Hussain said that work is currently underway to document the power of attorney from Gehan to the lawyer, because she is an Iraqi citizen residing in a European country.