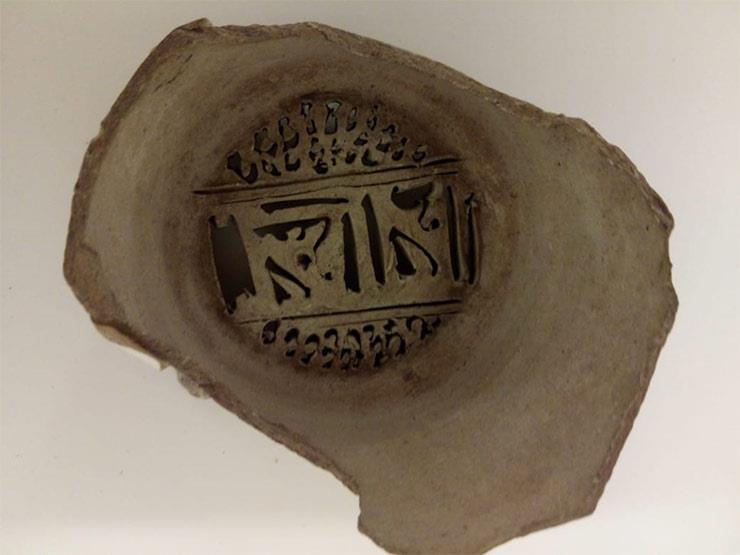 The National Museum of Egyptian Civilization (NMEC) in Fustat has received a collection of 5,000 artifacts from the American University in Cairo, which will undergo restoration before their exhibition during the upcoming months, according to an official statement.
The large collection of Islamic, Coptic, Greco-Roman and ancient Egyptian relics had been under the possession of the AUC since the 1960s. The artifacts were unearthed through joint excavation work headed by late archaeologist George Scanlon, the professor emeritus in AUC's Department of Arab and Islamic Civilizations.
According to the division law No. 215 of 1951, the foreign American mission and the AUC both had the right to possess 50 percent of the objects found in the excavation. The AUC later handed their half to the Egyptian government in 2018.
The Supervisor-general of the NMEC, Ahmed al-Sherbini stated that the majority of the items are pottery fragments, such as bowls, ulnas, jars and lusterware vessels dating back to 10th and 11th centuries.
The ancient technologies used within their creation can be gleamed from the artifacts. The statement also referred to the unique artistic touches present throughout the collection.