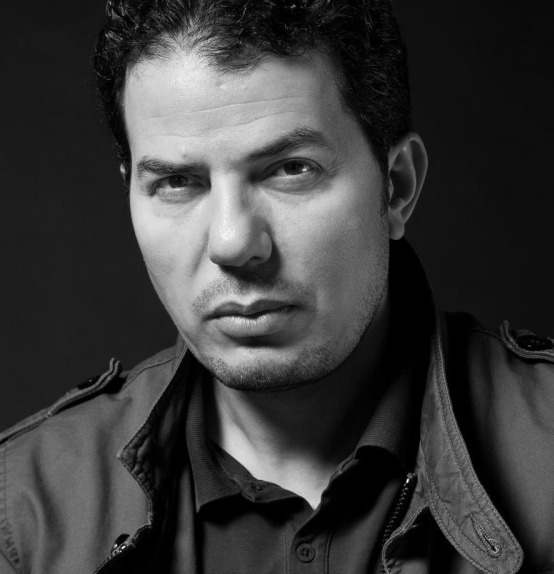 Munich-based Droemer Knaur publishing house on Tuesday said that the Egyptian author Hamed Abdel-Samad, who holds German citizenship, has disappeared following threats by Islamist websites.
"He takes these calls seriously," Knaur said in a statement on Tuesday.
Knaur said Salafi and Muslim Brotherhood sites had earlier posted a picture of the author with a caption reading "Wanted Dead."
Leading Jama'a al-Islamiya member Assem Abdel Maged and Salafi preacher Mahmoud Shaaban had called Abdel-Samad an "infidel" during an Al-Hafez programme, after the writer delivered a lecture in Cairo last week criticizing radical Islamism in Egypt.
Abdel-Samad is an expert in Islamic studies in German-speaking countries.
He has written a number of books and appeared on satirical television shows in Germany discussing Islamic terrorism and racism.
Edited translation from Al-Masry Al-Youm