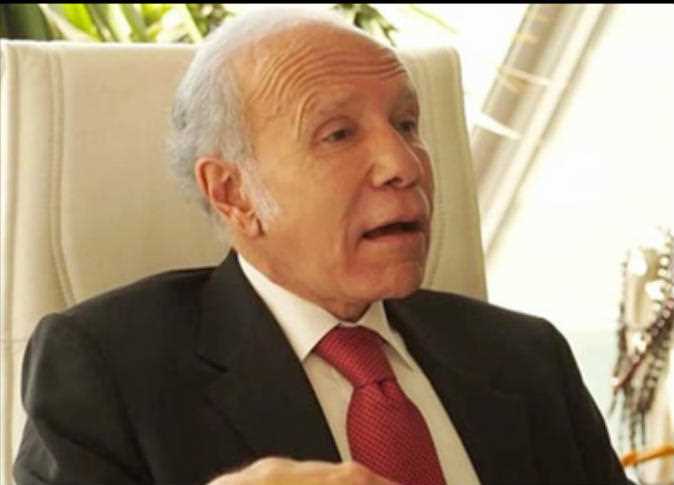 Security sources on Tuesday told Al-Masry Al-Youm newspaper that authorities have arrested its founder, businessman Salah Diab as part of an investigation regarding his involvement in several financial cases.
A statement will be issued soon with details on the incident.
16 years ago, Diab embarked on an adventure to establish the Al-Masry Al-Youm newspaper, reviving the journalistic career of his grandfather Tawfiq Diab who was a pioneer in the history of Egyptian journalism, having founded various newspapers between the 1920s and 1930s – most prominently the "Al-Jihad" newspaper.
Salah Diab and his co-founders aimed to carry out a social, educational service through a new independent daily newspaper.
Edited translation from Al-Masry Al-Youm