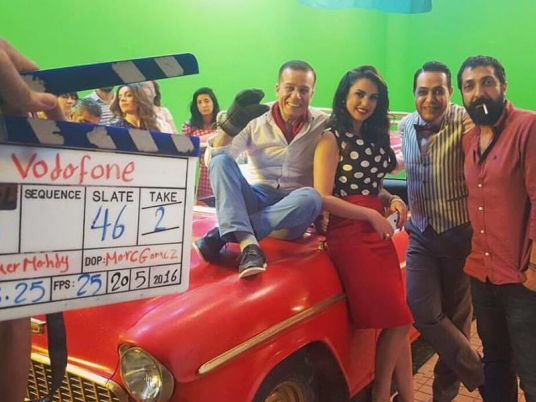 Cairo Governor Khaled Abdel-Aal issued a new decree regarding filming commercial advertisements and movie scenes in the Cairo capital.
In the decision, the governorate said that this comes within "Cairo's keenness to collect its dues from filming advertisements and movie scenes in the streets, buildings, tunnels and garages of the capital," adding that the regulation for collecting the prescribed amounts was issued after its approval.
The governorate announced the fees after they were approved by the governor, where LE15,000 per hour will be charged and LE100,000 per day for filming.
Whoever will film in these areas must obtain a permit from the governorate building and pay the amounts prescribed to the General Department of Public Relations.